Food for Thought
A place to invoke and inculcate ideas and thoughts into you.
Its about being LIGHT-HEARTED. Its about being JOVIAL. And its about BEING CALM and possessing the positive attitude. A wonderful message...
Sometimes I think of the past and smile at the laugh, Words were magic but today they are gadget, Stories...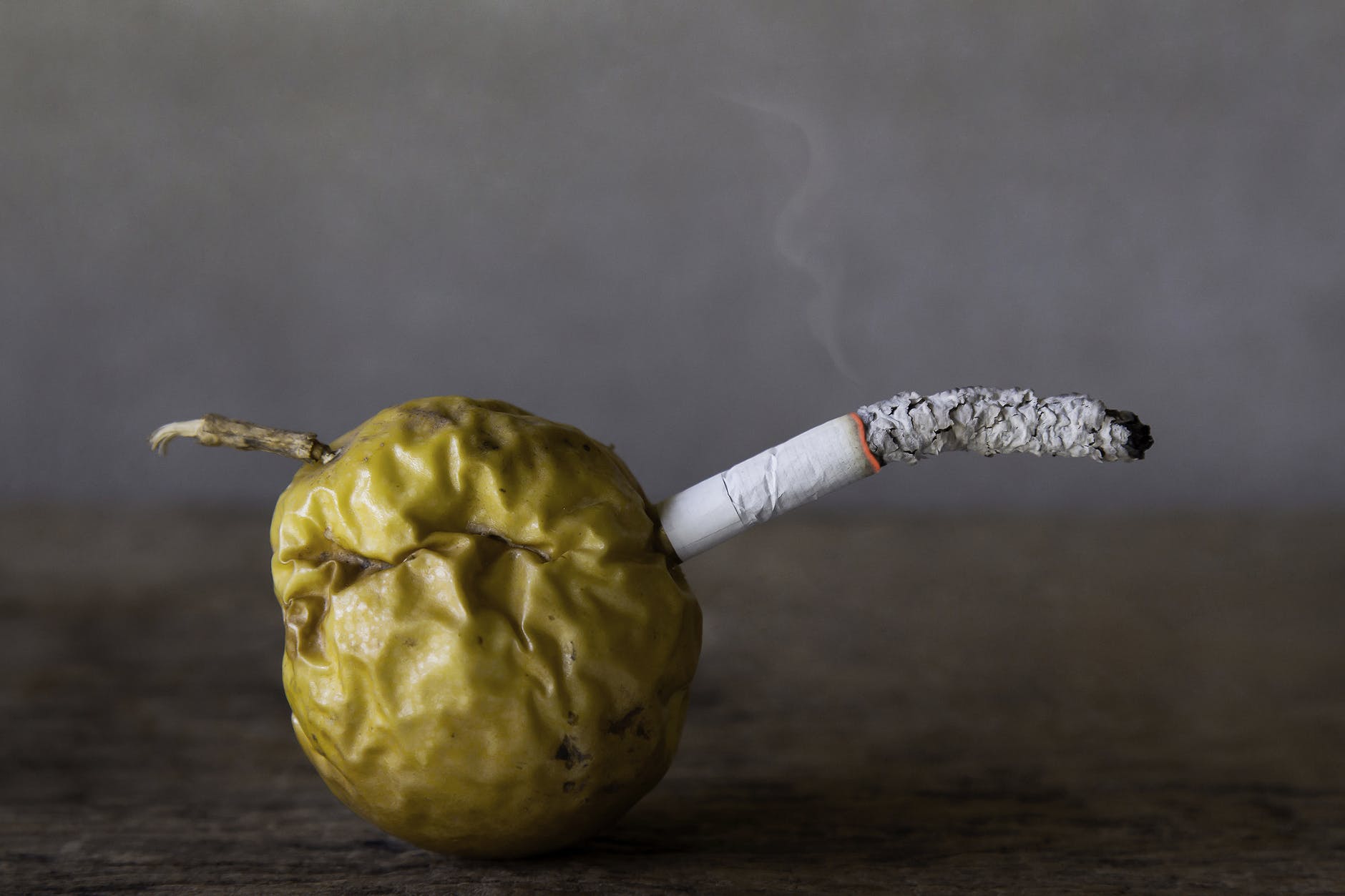 #QuitSmoking  #Say no to smoking  #Smoking Kills  #Say No To Cigarettes A single cigarette is equivalent to a GUN. The...
One of the most alarming situation in today's society is child labor. The tender age in which a child should have...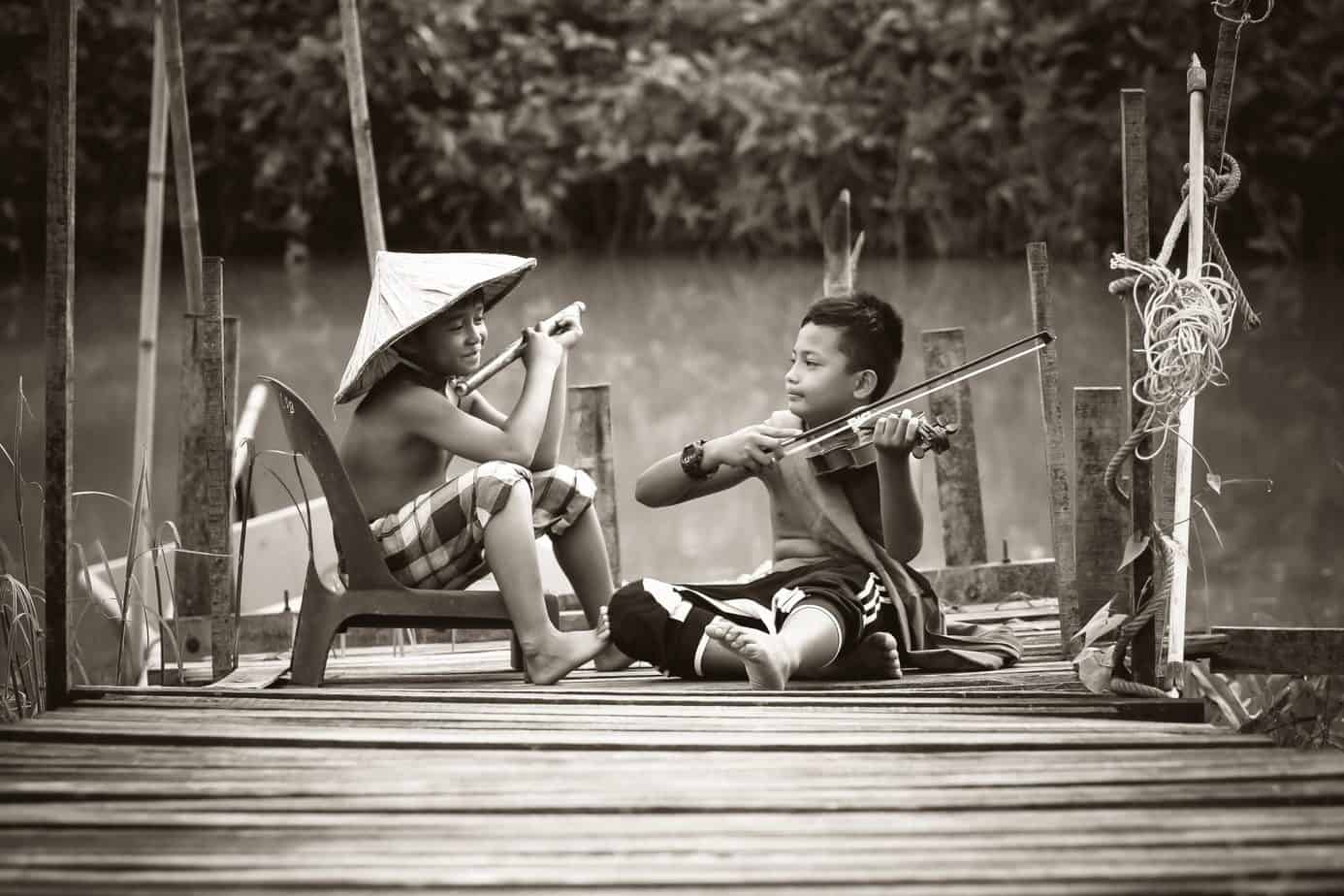 Looking at the cover picture, we can draw a very beautiful message. The child is playing the flute which shows...