Food for Thought
A place to invoke and inculcate ideas and thoughts into you.
One of the most alarming situation in today's society is child labor. The tender age in which a child should have...
# Drive Safe #Say no to Phone while driving #Be Responsible while driving No phone call is MORE IMPORTANT than ANYONE's LIFE...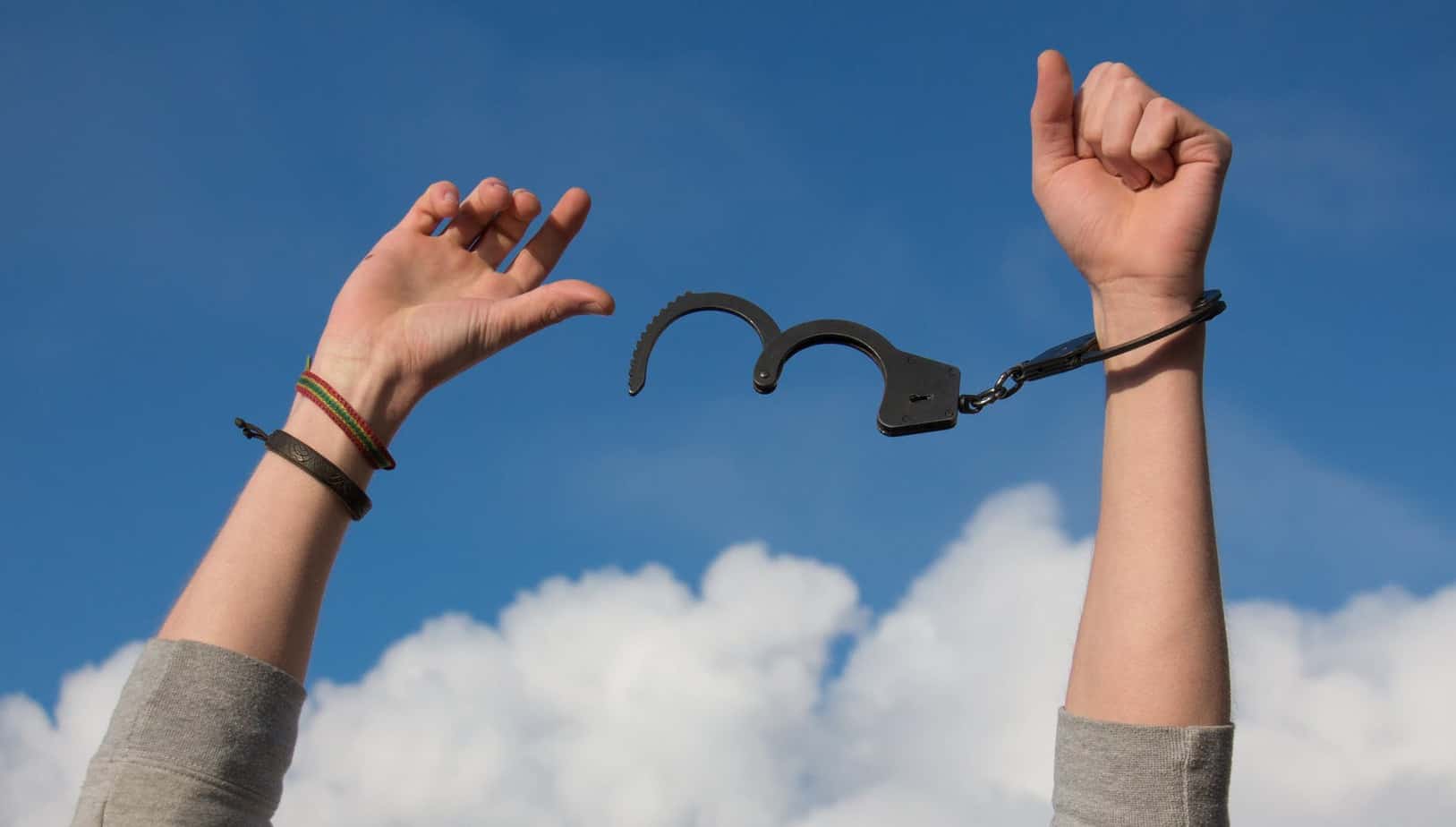 Message for the Day is "Respect the SPACE of people around YOU". #Give Space #Respect Space Simple rule for connecting...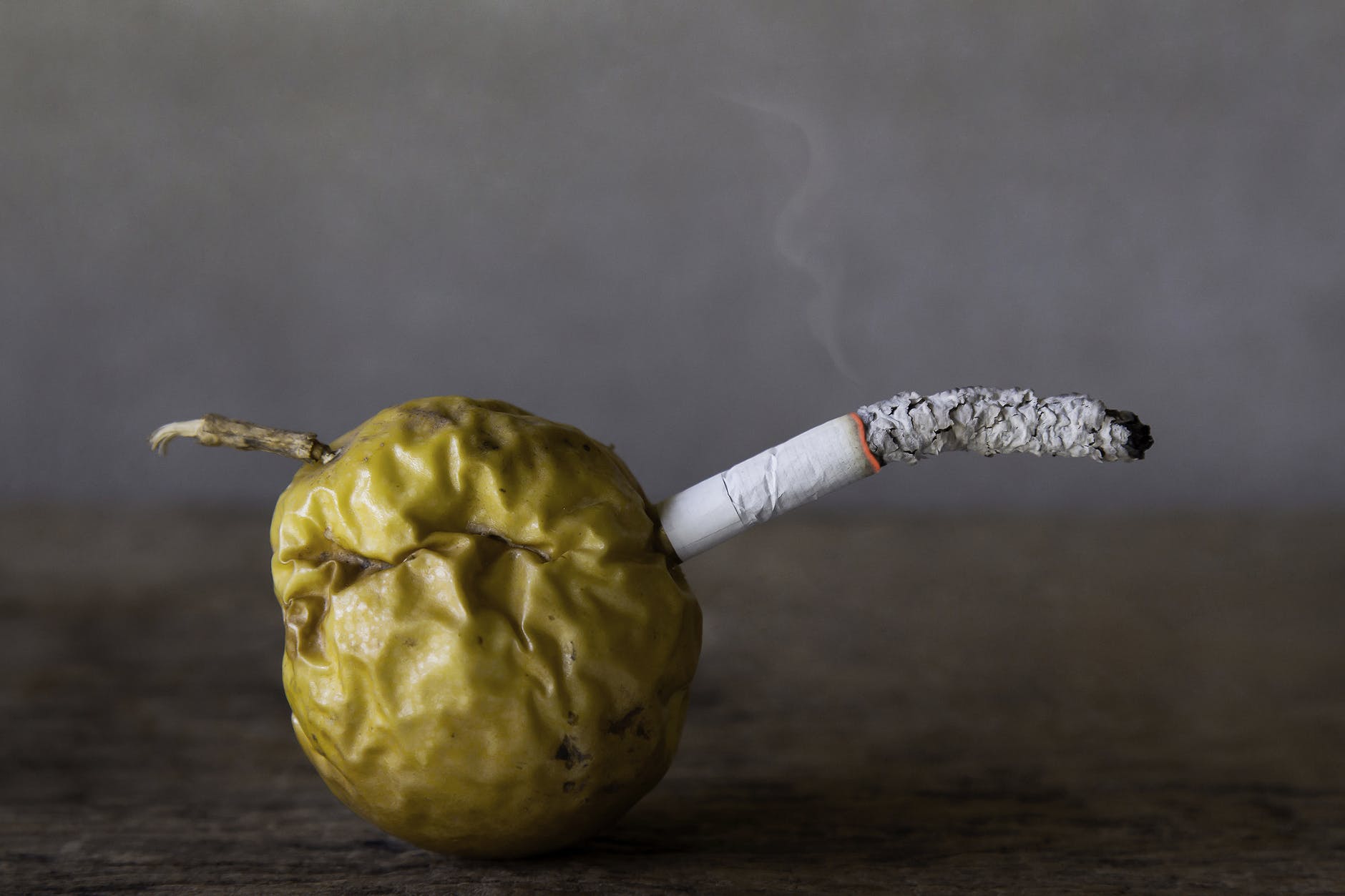 #QuitSmoking  #Say no to smoking  #Smoking Kills  #Say No To Cigarettes A single cigarette is equivalent to a GUN. The...
Sometimes I think of the past and smile at the laugh, Words were magic but today they are gadget, Stories...
Its about being LIGHT-HEARTED. Its about being JOVIAL. And its about BEING CALM and possessing the positive attitude. A wonderful message...
ANGER stays for a moment, its consequences may last forever. Stop Child violence !! Instead of taking barbarian approach TRY...
There has been a lot of do's and don't when your exams are near. Everyone keeps on hammering you. The...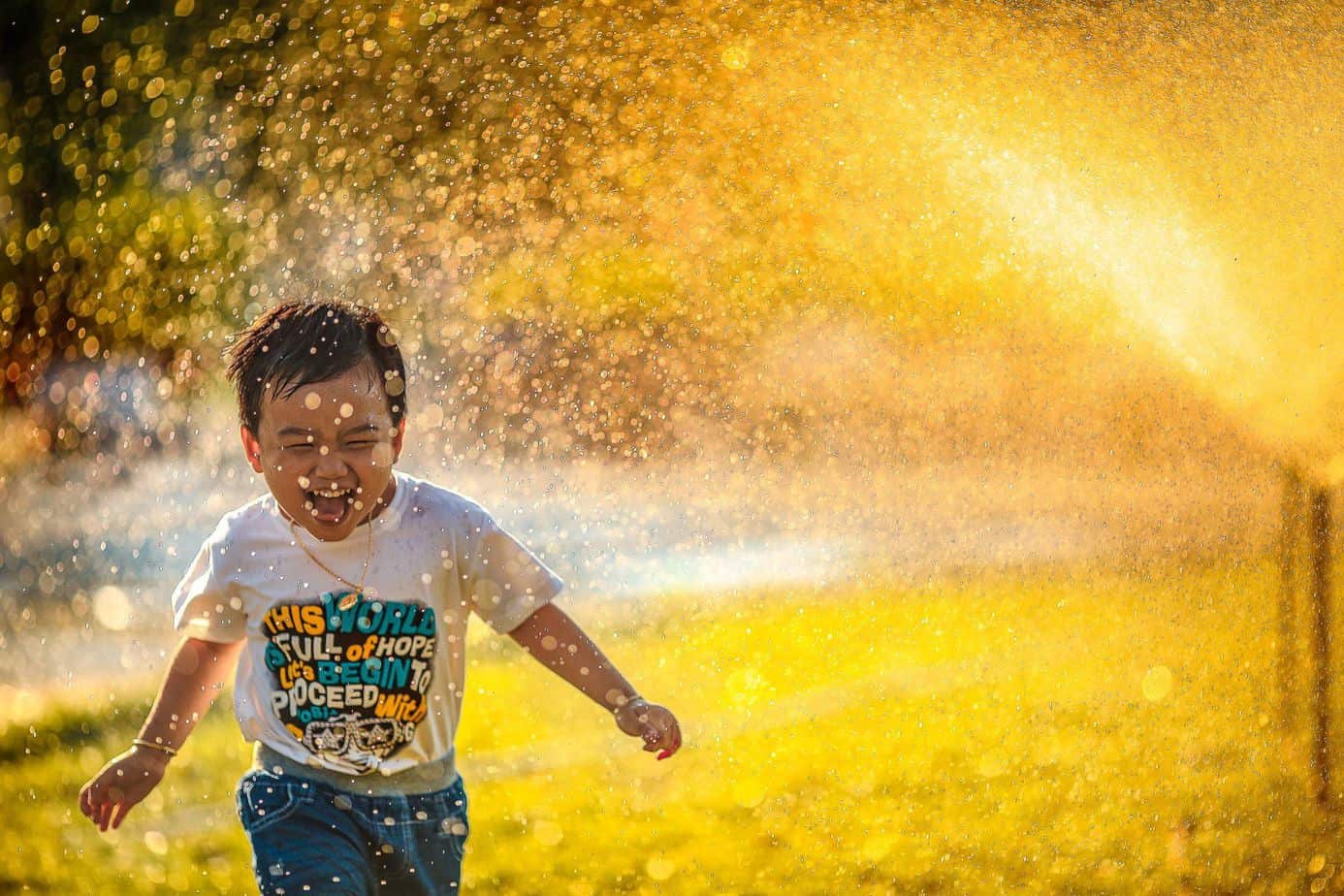 Some people are completely under the burden of worries such that it is hard for them to come out. Few carry...