Food for Thought
A place to invoke and inculcate ideas and thoughts into you.
One of the most alarming situation in today's society is child labor. The tender age in which a child should have...
# Drive Safe #Say no to Phone while driving #Be Responsible while driving No phone call is MORE IMPORTANT than ANYONE's LIFE...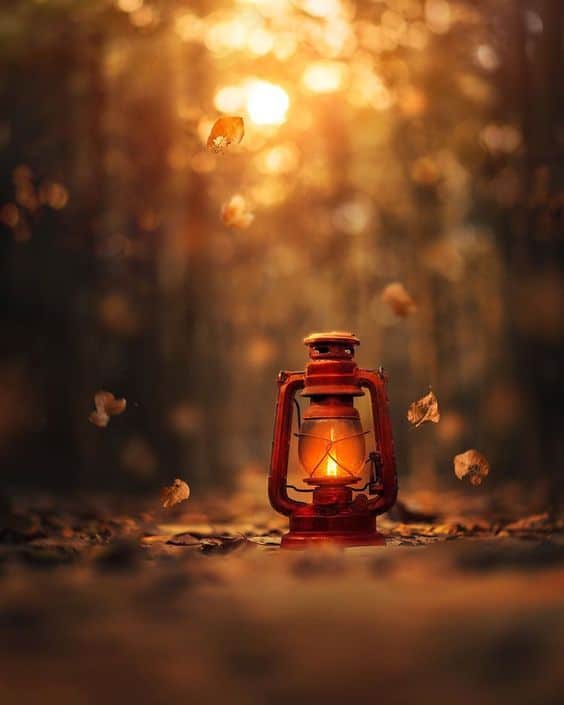 Sometimes it is possible that the things which we think is worthless, may not be the waste at all. Let's...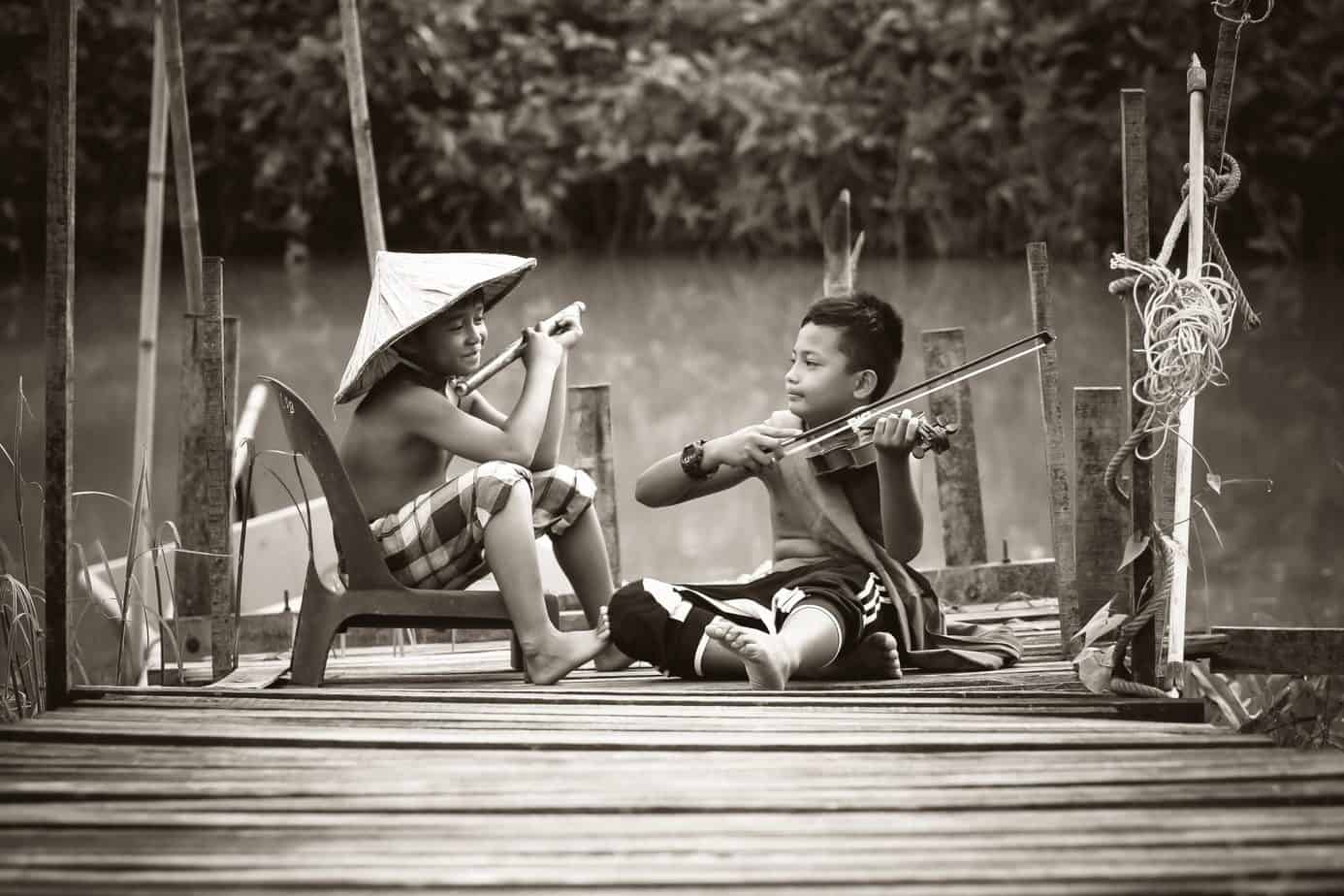 Looking at the cover picture, we can draw a very beautiful message. The child is playing the flute which shows...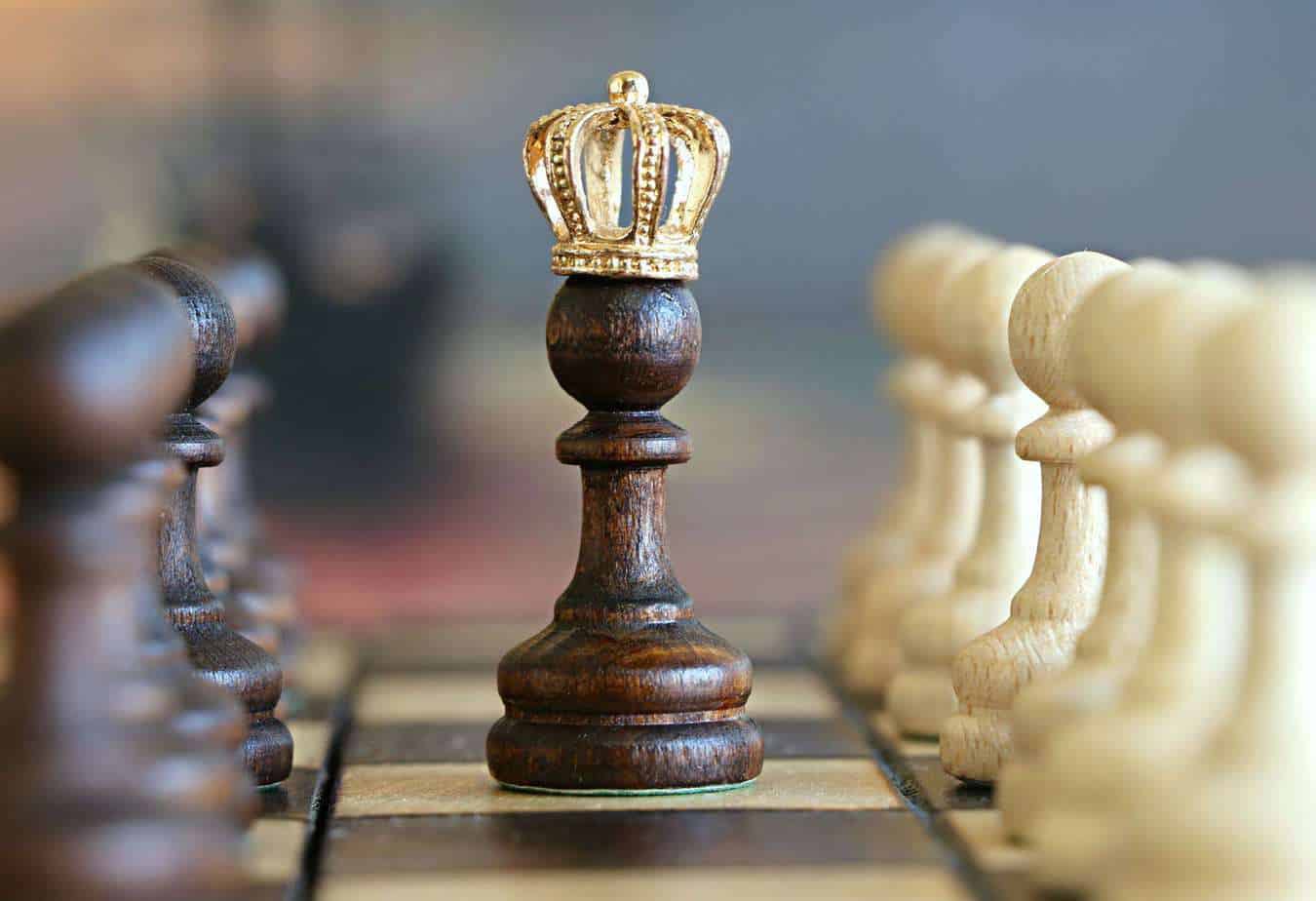 Once in a while, we hear the phrase "believe in yourself", but what is this belief? And why do people...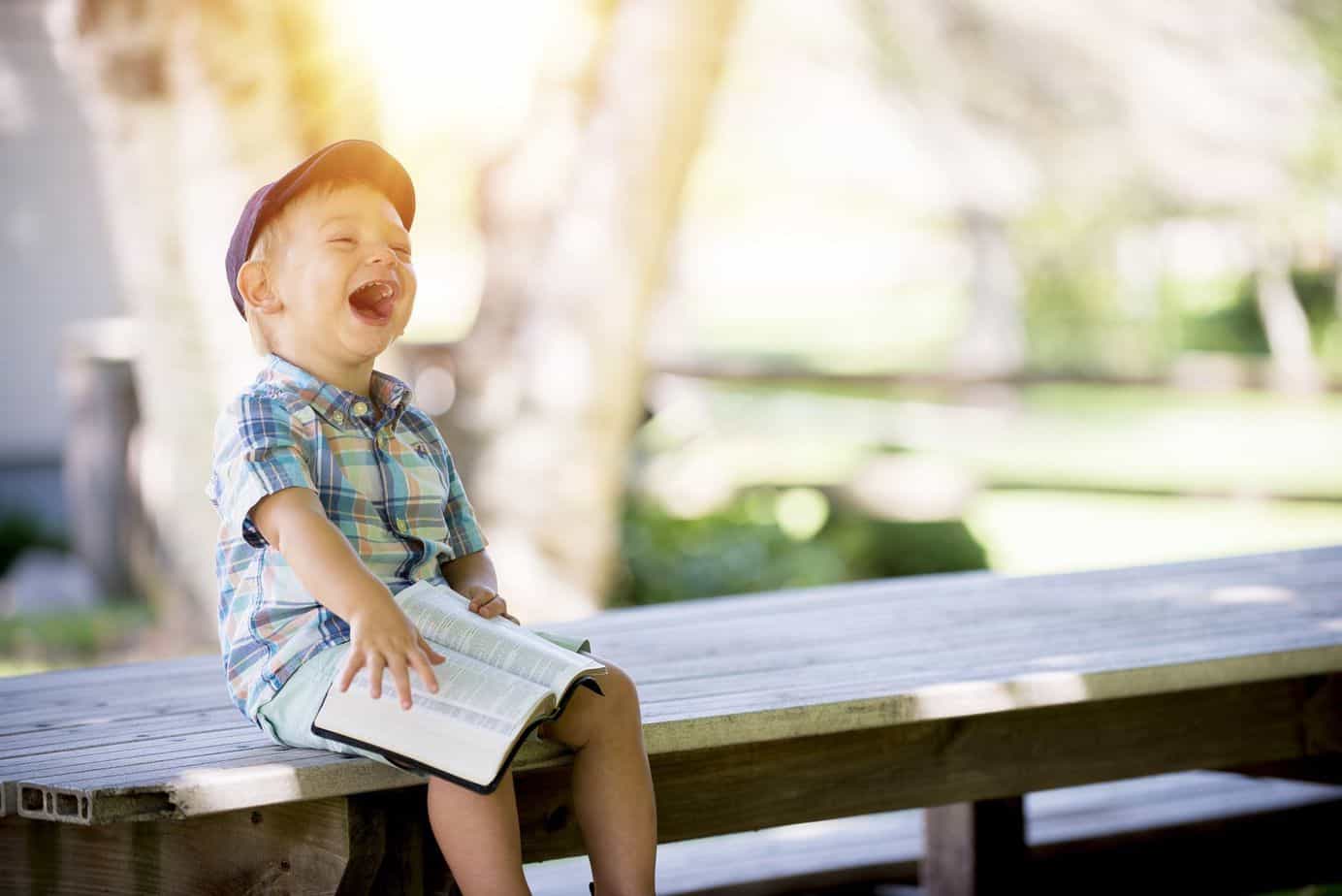 We can become hawk-eyed when we know about our strength and weakness. We can be in the worst possible scenario...
Its about being LIGHT-HEARTED. Its about being JOVIAL. And its about BEING CALM and possessing the positive attitude. A wonderful message...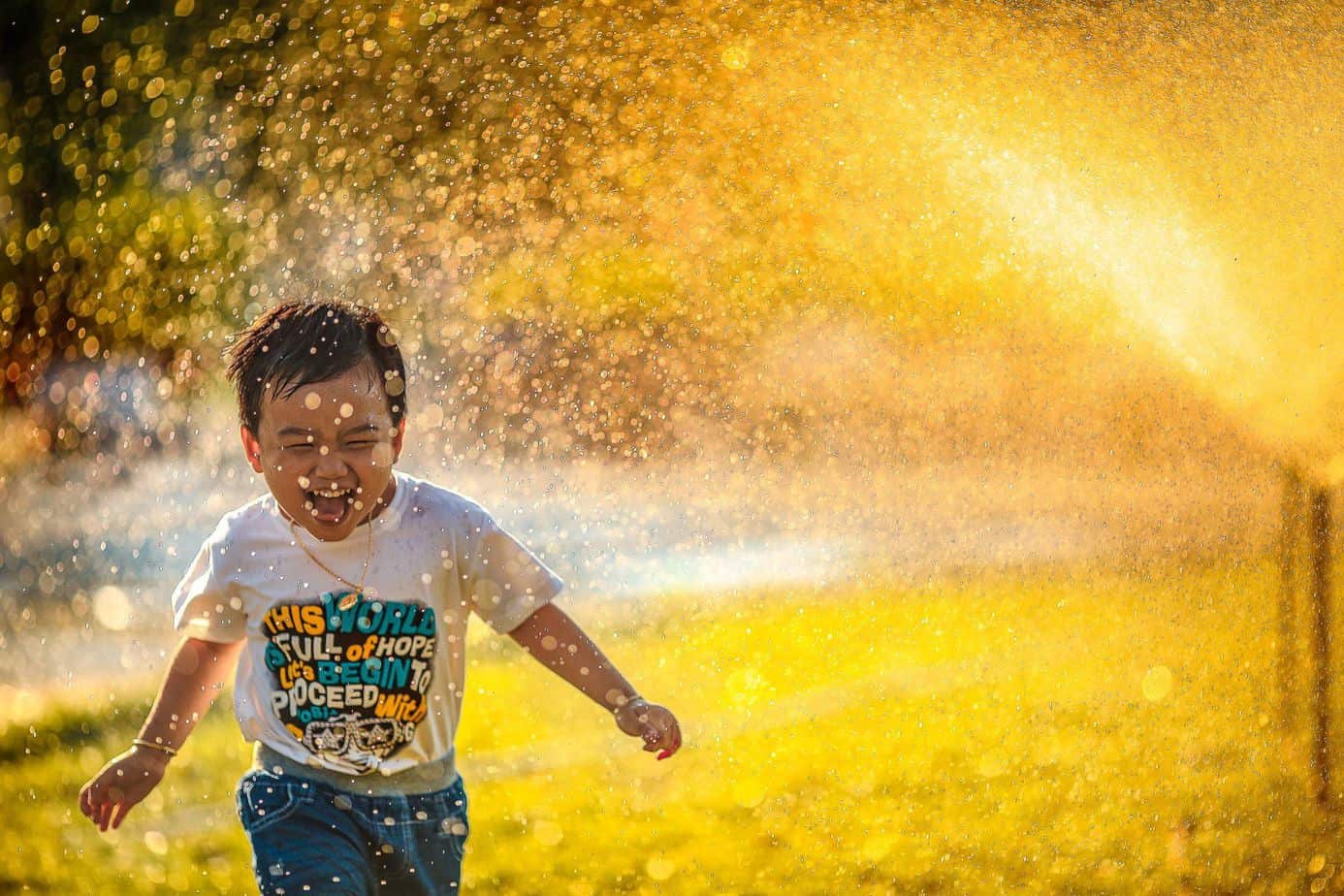 Some people are completely under the burden of worries such that it is hard for them to come out. Few carry...