The Brand Saga
Everything that you want to know about personal and professional branding.
FACEBOOK FOR BUSINESS Still unaware and clueless about how to use Facebook for your business? This article will give you...
Simple yet powerful thoughts: 1) The areas of opportunities are vast like SEA. They are full of hidden treasures which...
Only Hard Work will not guarantee the professional growth. There are several other aspects of your overall personality which are accounted...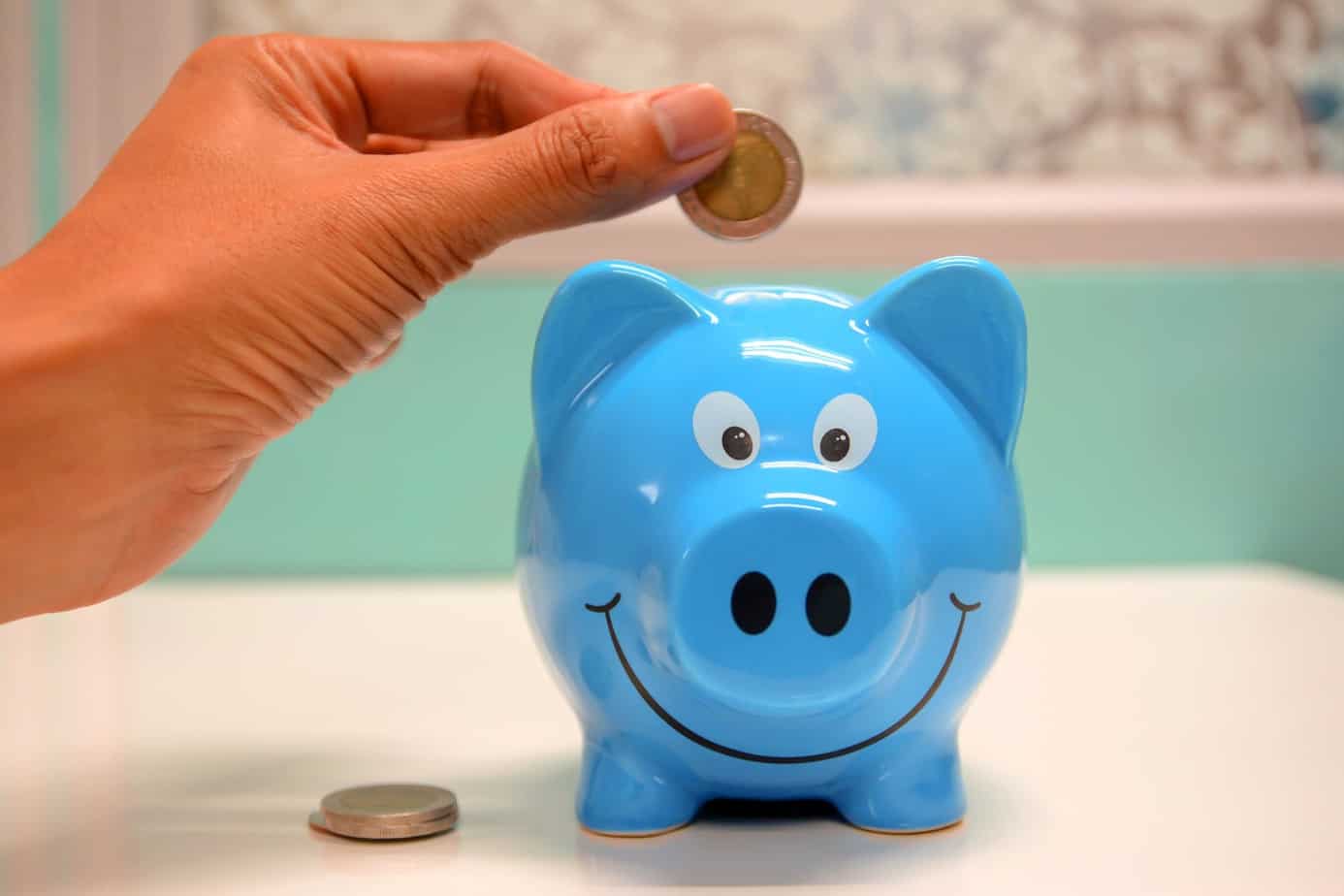 Beautiful but dangerous, take a second close look, it is a boy playing with FIRE ! It may look surprising...
Each and every minute detail matters in the market place. And that one mistake can cost a lifespan of your...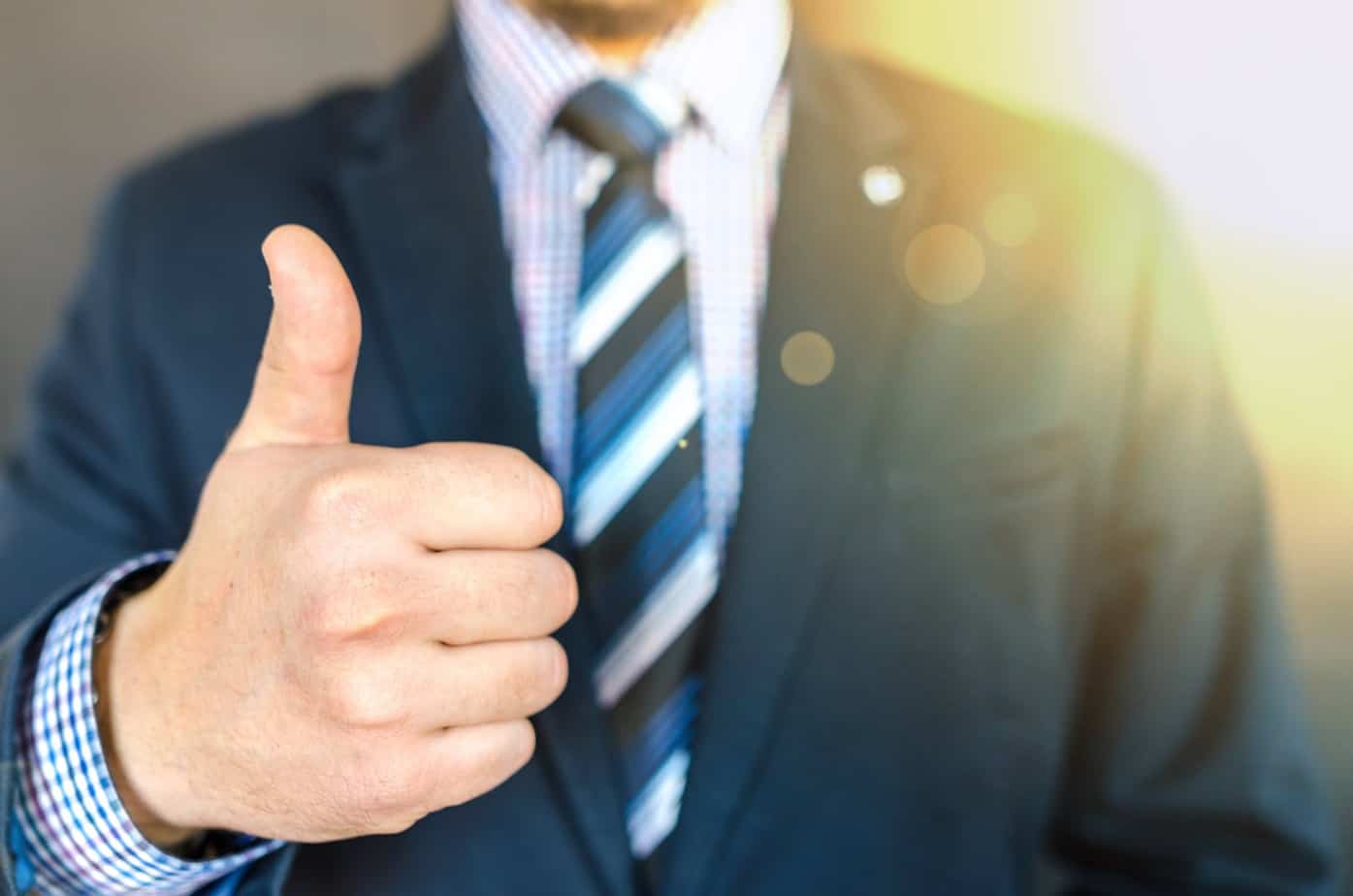 Being an Entrepreneur is one of the best feelings one can experience. Working for own-self and one's own passion is...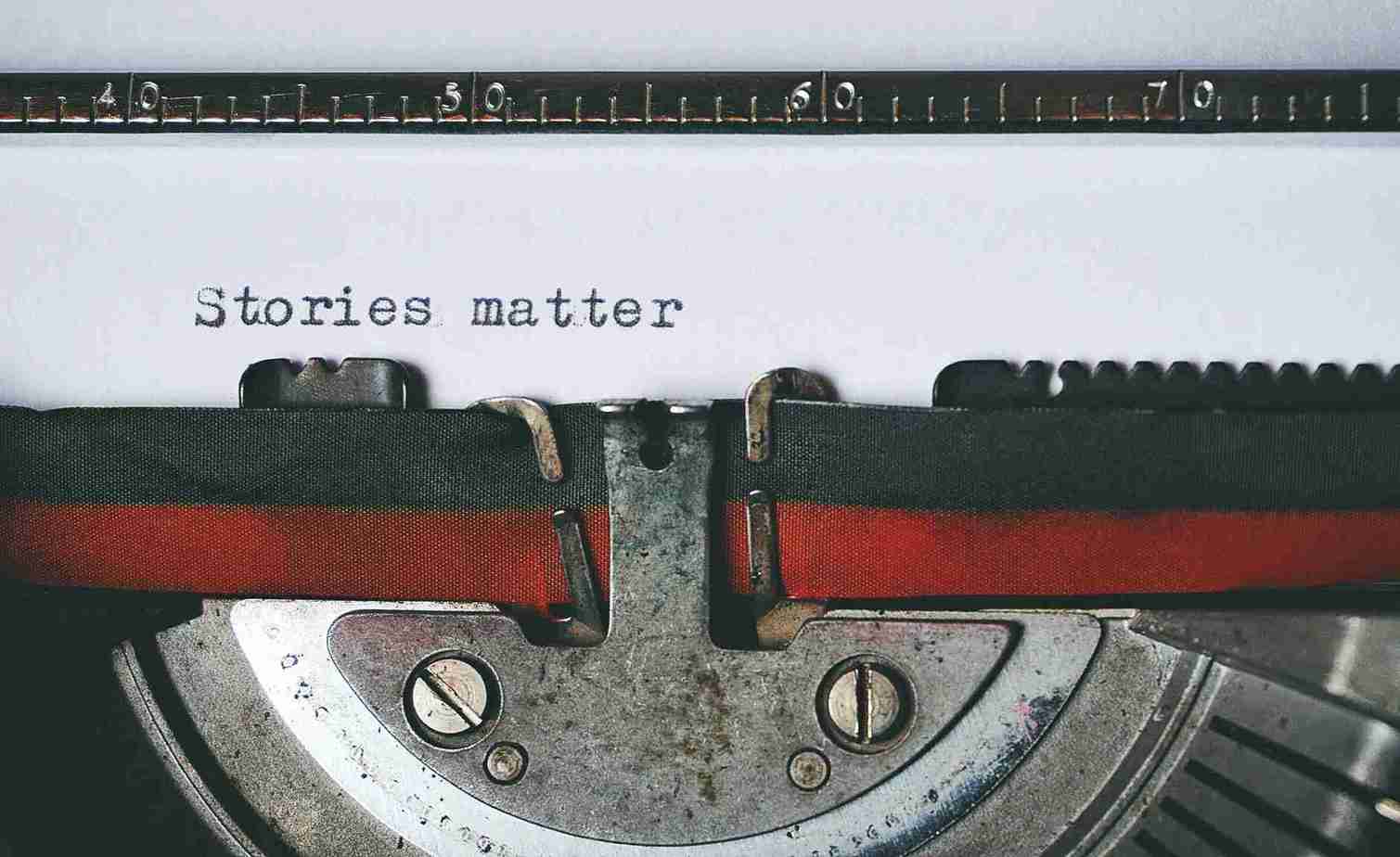 Story is you and me. We are either telling, listening or reading one. And let's get it straight, it can...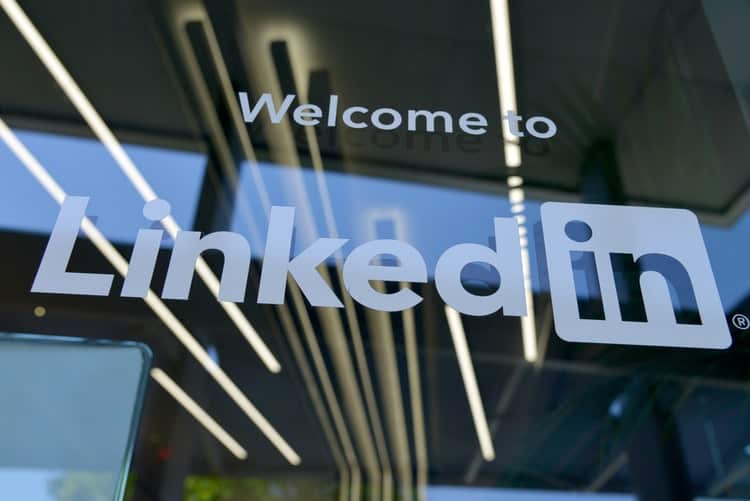 LINKEDIN FOR BUSINESS Do you want a professional base? You don't know how social media can help? LinkedIn is definitely...
Transparency of clear waters, add to the beauty of the natural scenery. A great attribute to be learned from this picture...