The Brand Saga
Everything that you want to know about personal and professional branding.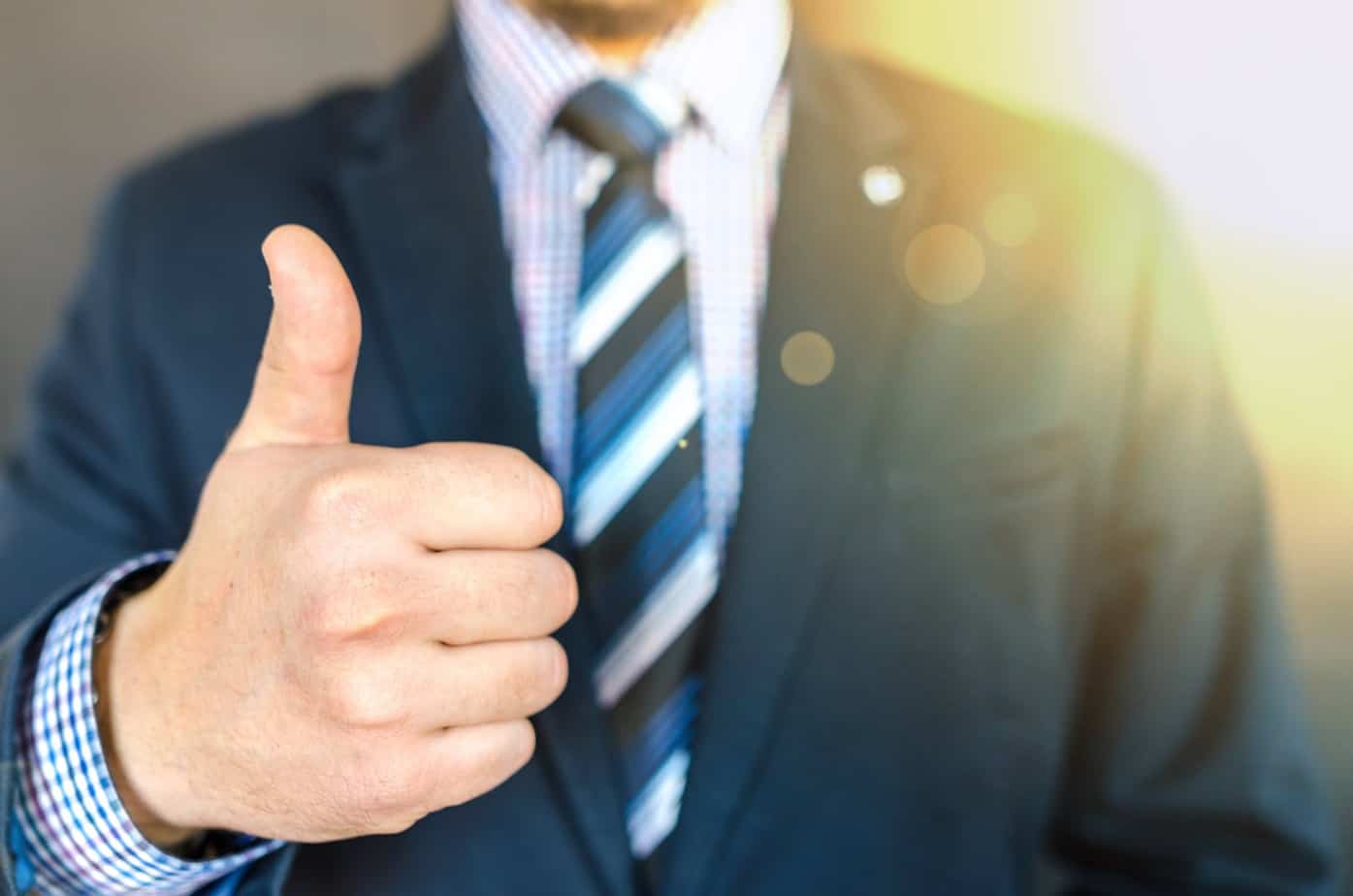 Being an Entrepreneur is one of the best feelings one can experience. Working for own-self and one's own passion is...
Each and every minute detail matters in the market place. And that one mistake can cost a lifespan of your...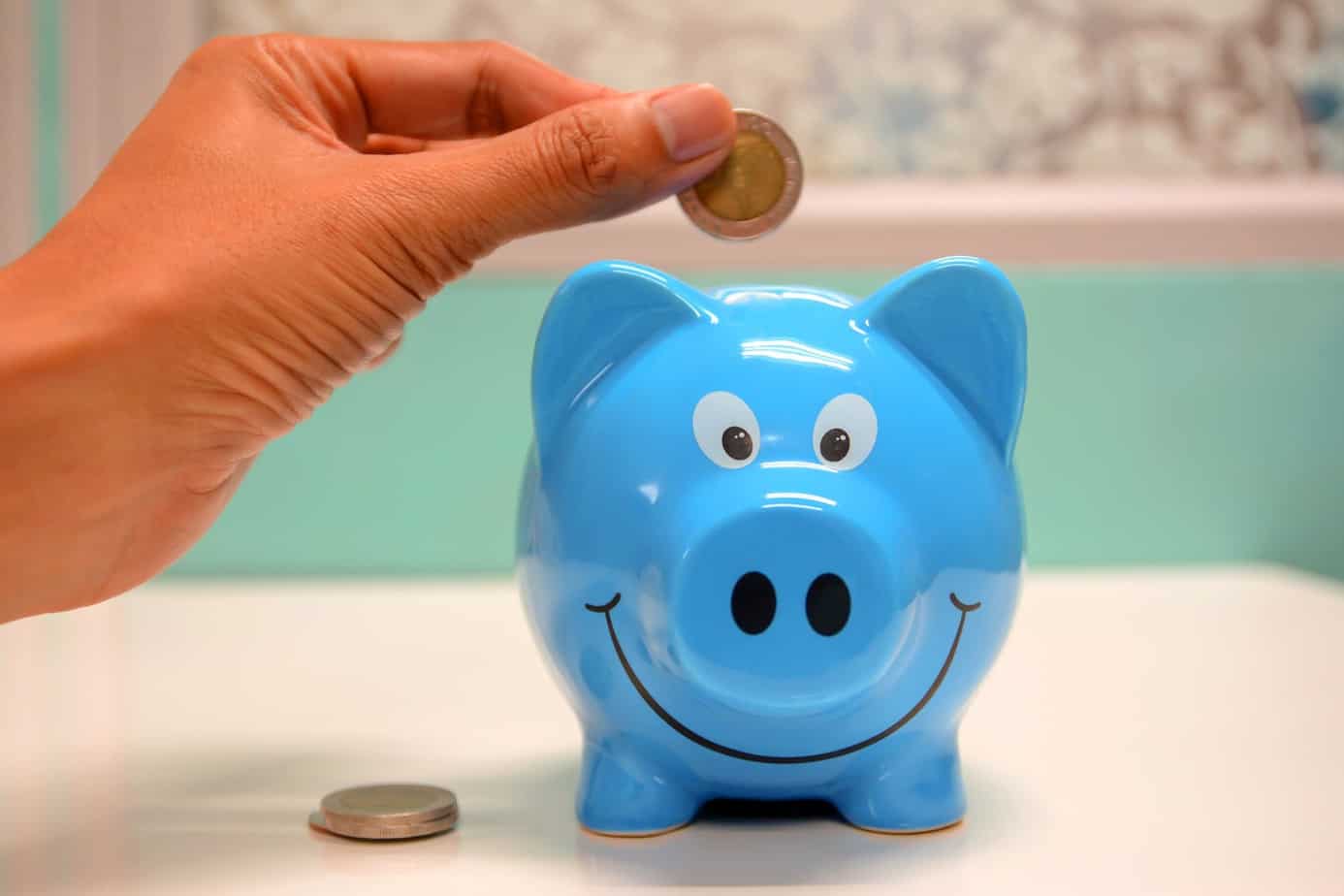 Beautiful but dangerous, take a second close look, it is a boy playing with FIRE ! It may look surprising...
Transparency of clear waters, add to the beauty of the natural scenery. A great attribute to be learned from this picture...