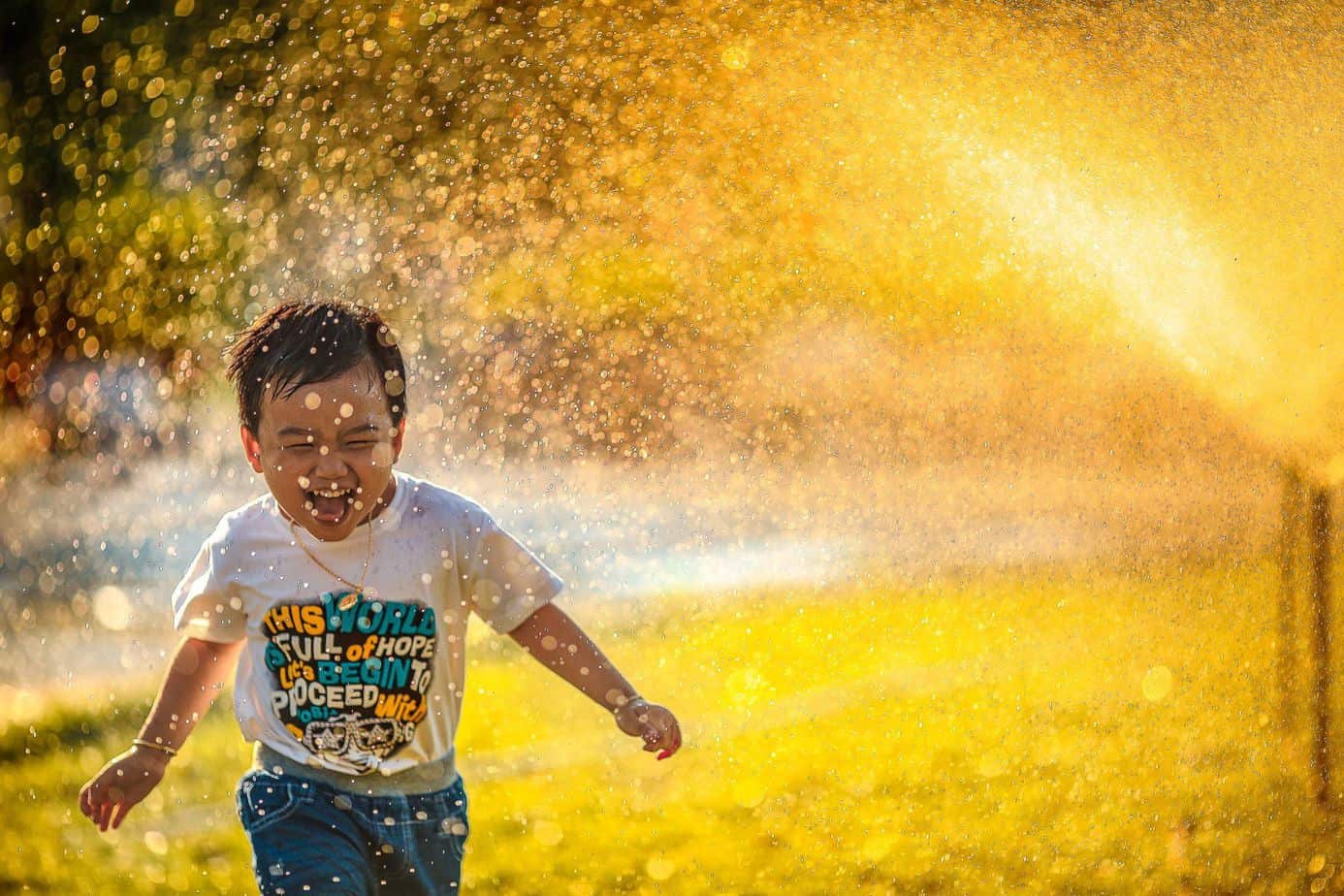 Some people are completely under the burden of worries such that it is hard for them to come out. Few carry...
NEVER UNDERESTIMATE Often the people who are underestimated or undervalued turn out to be the dark horses. They not only win...
Only Hard Work will not guarantee the professional growth. There are several other aspects of your overall personality which are accounted...