Art of Life
Skills and tricks that you need to make your life better.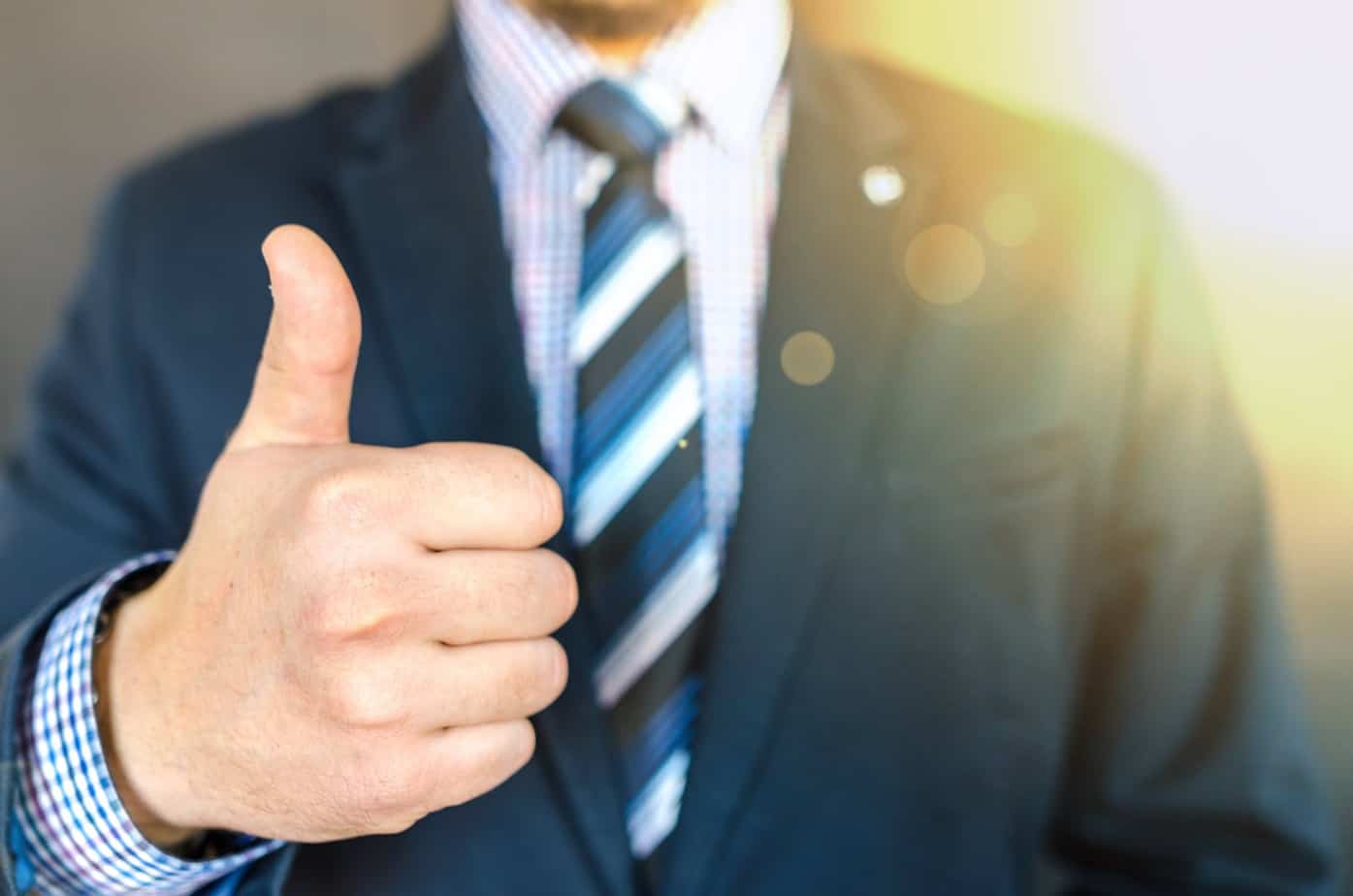 Being an Entrepreneur is one of the best feelings one can experience. Working for own-self and one's own passion is...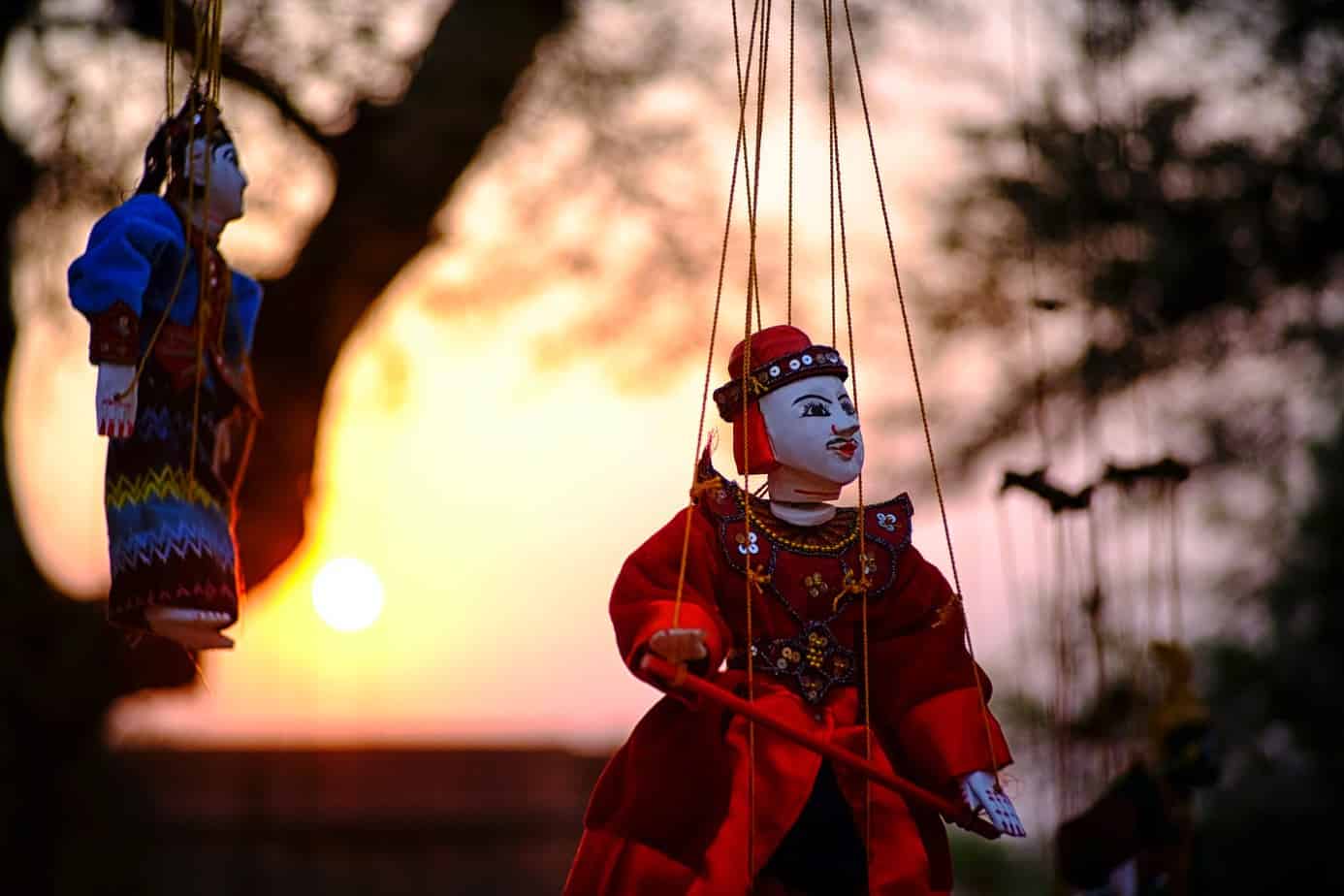 Freedom is the birth right of every living being. There is always a constant endeavour going on amongst the living...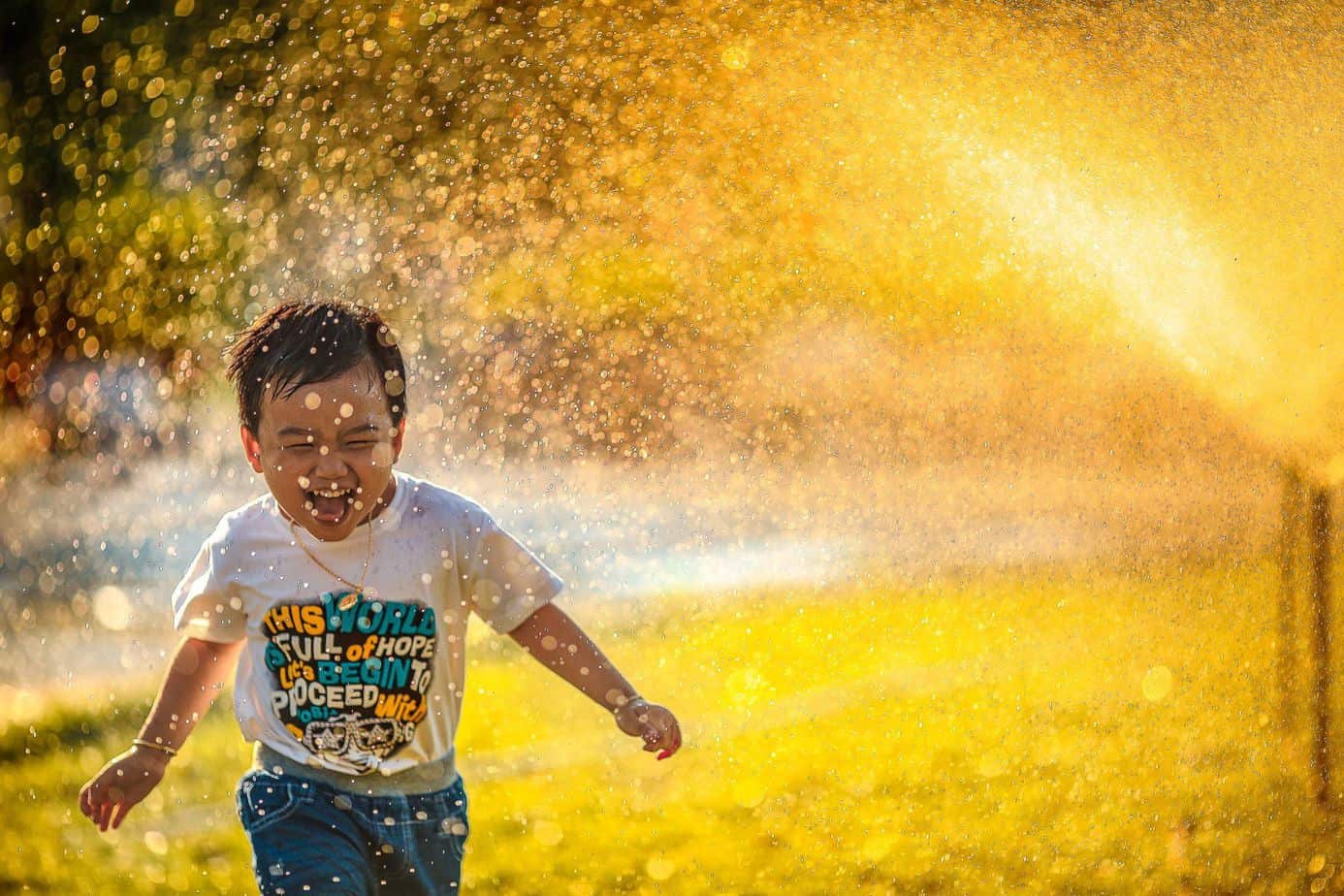 Some people are completely under the burden of worries such that it is hard for them to come out. Few carry...
Only Hard Work will not guarantee the professional growth. There are several other aspects of your overall personality which are accounted...
It can make you uncomfortable and vulnerable. Think about your favorite superhero. Every story, every legend, every hero must overcome...