How many times does it happen that you see your favorite question in an examination ? It gives a great...
"REFLECTIONS", Just one word sums it all, our CHARACTER is not perceived by what we are, but it is perceived by...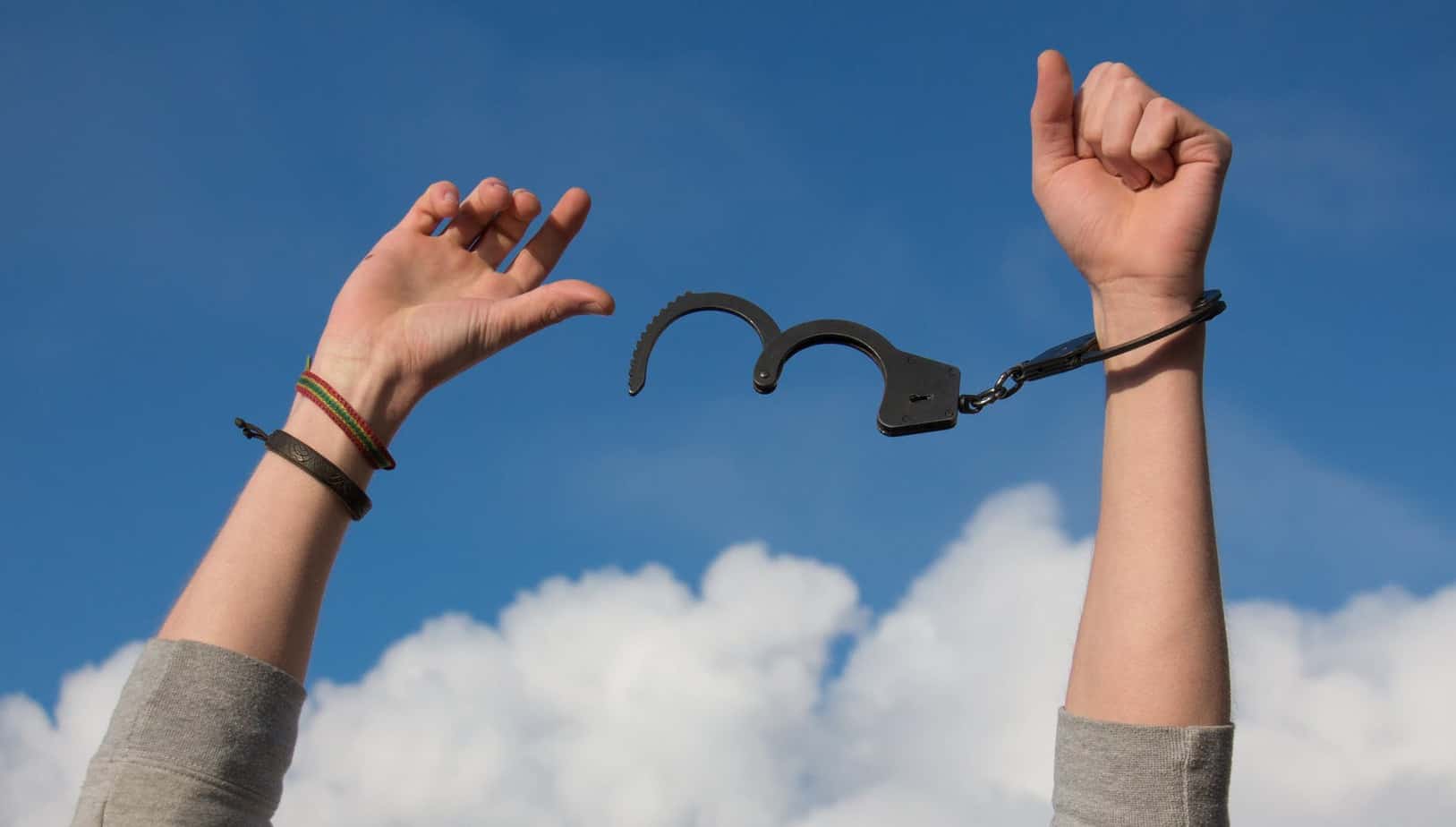 Message for the Day is "Respect the SPACE of people around YOU". #Give Space #Respect Space Simple rule for connecting...
ANGER stays for a moment, its consequences may last forever. Stop Child violence !! Instead of taking barbarian approach TRY...
# Drive Safe #Say no to Phone while driving #Be Responsible while driving No phone call is MORE IMPORTANT than ANYONE's LIFE...
TWITTER FOR BUSINESS Is twitter part of your digital engagement? Don't you think you should include twitter to promote your...
Transparency of clear waters, add to the beauty of the natural scenery. A great attribute to be learned from this picture...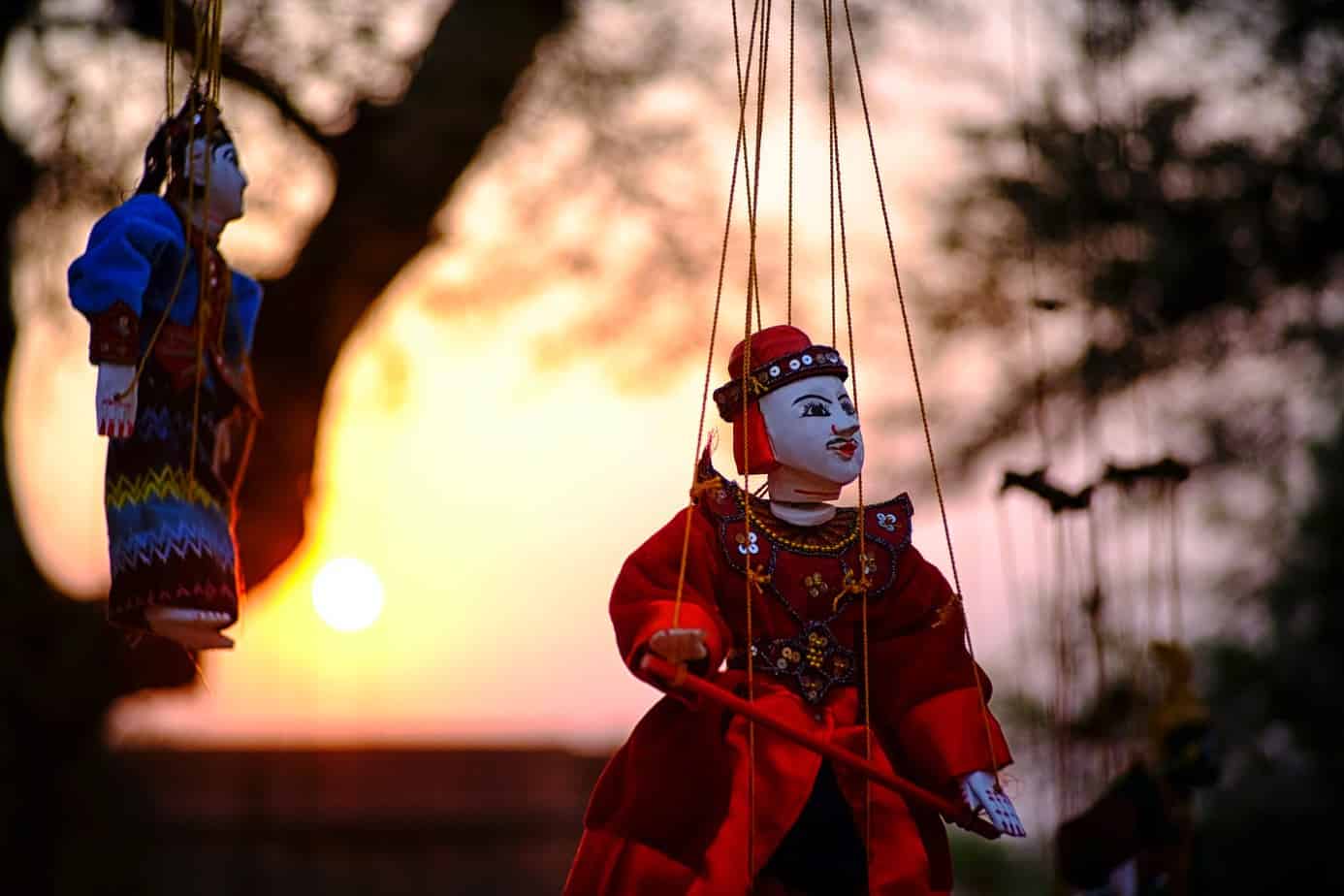 Freedom is the birth right of every living being. There is always a constant endeavour going on amongst the living...
NEVER UNDERESTIMATE Often the people who are underestimated or undervalued turn out to be the dark horses. They not only win...