Sometimes I think of the past and smile at the laugh, Words were magic but today they are gadget, Stories...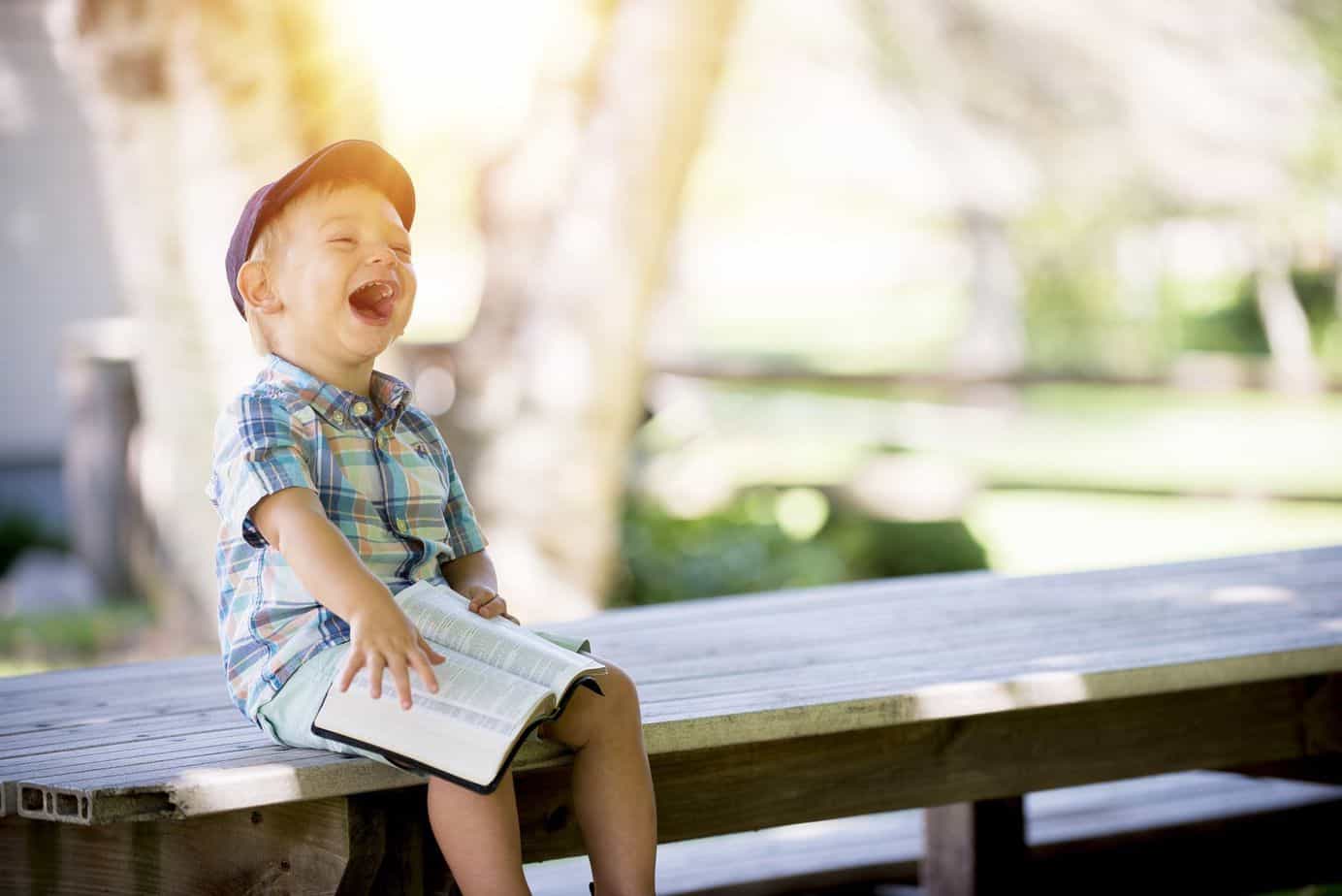 We can become hawk-eyed when we know about our strength and weakness. We can be in the worst possible scenario...
Only Hard Work will not guarantee the professional growth. There are several other aspects of your overall personality which are accounted...