"All along you were living to bloom, but in the midst, you forgot about the sunlight" We are constantly moving...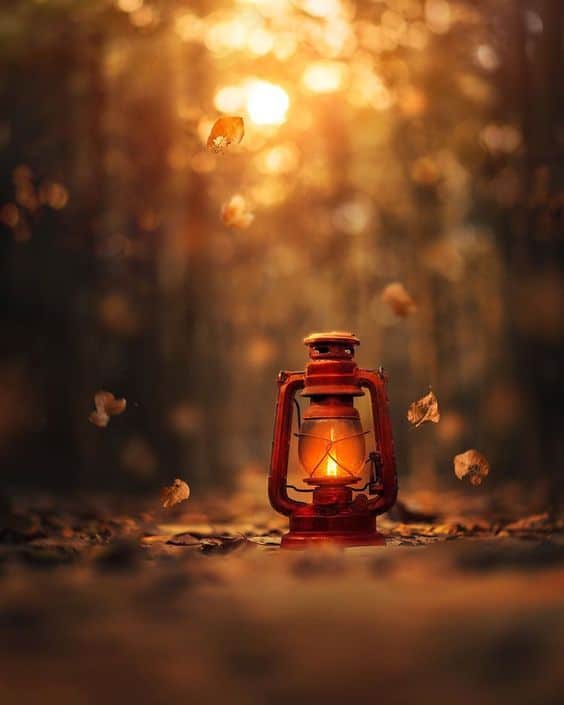 Sometimes it is possible that the things which we think is worthless, may not be the waste at all. Let's...
Thoughts are like floating Lanterns! Just like a single lantern doesn't make a difference, similarly a thought towards a particular...
Sometimes the problems which we face are very heavy. At times we lack the momentum to move forward. at that...
Simple yet powerful thoughts: 1) The areas of opportunities are vast like SEA. They are full of hidden treasures which...