We are constantly in an on-off relationship with ourselves. Since the day we are born, we need approval- from society,...
It can make you uncomfortable and vulnerable. Think about your favorite superhero. Every story, every legend, every hero must overcome...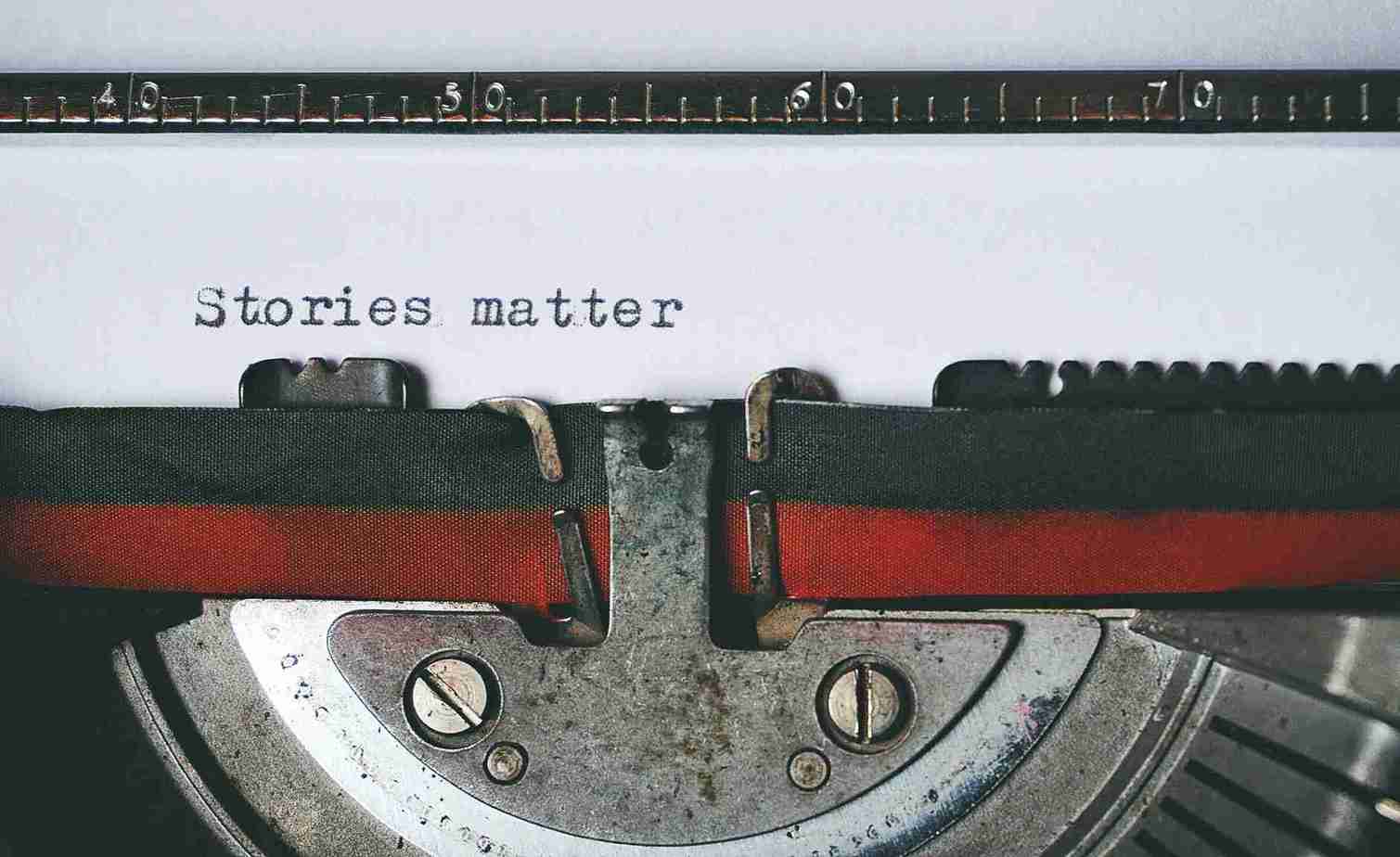 Story is you and me. We are either telling, listening or reading one. And let's get it straight, it can...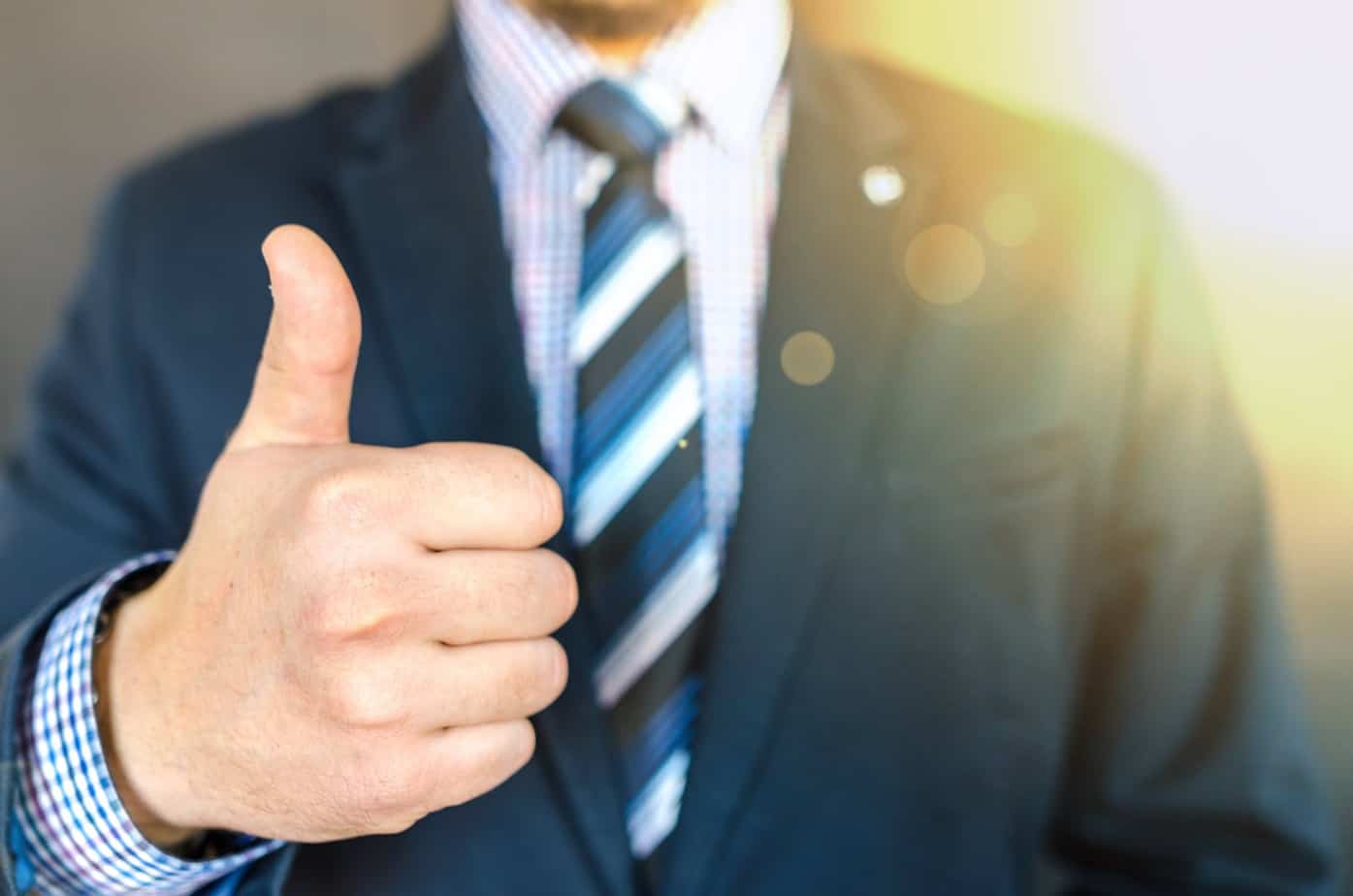 Being an Entrepreneur is one of the best feelings one can experience. Working for own-self and one's own passion is...
What is in ourselves, is really a question to be asked. We face so many situations, either good or...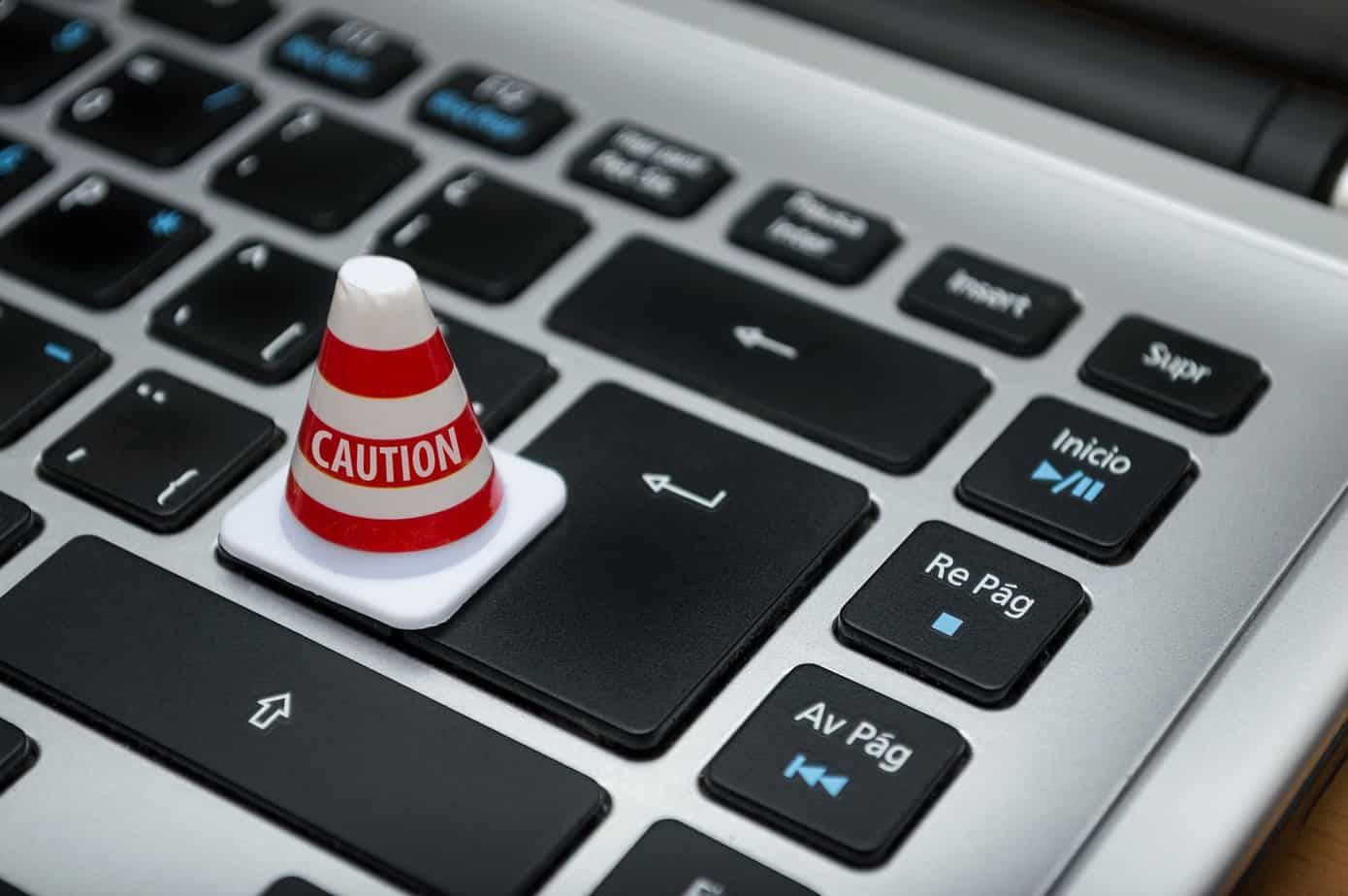 There used to be times, when things were based of validation. Be it stamped documents, or pictorial witnesses, or handwritten...