Just like a sudden wave can wash away everything, a sudden difficulty can wash away our optimism. And when that...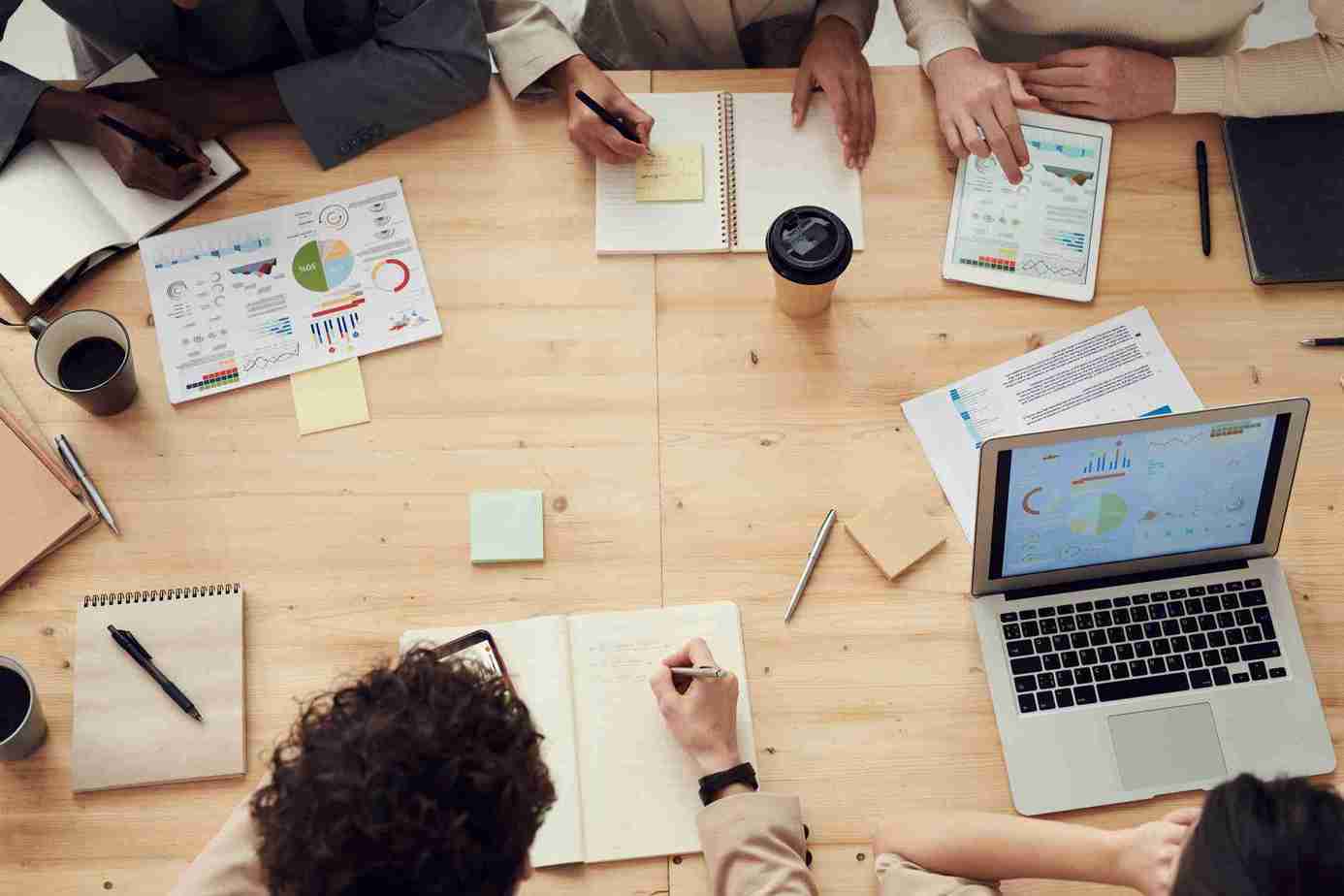 Red is an exquisite color. Red is one of the sheer classics. Red suggest boldness. Be it your thoughts or...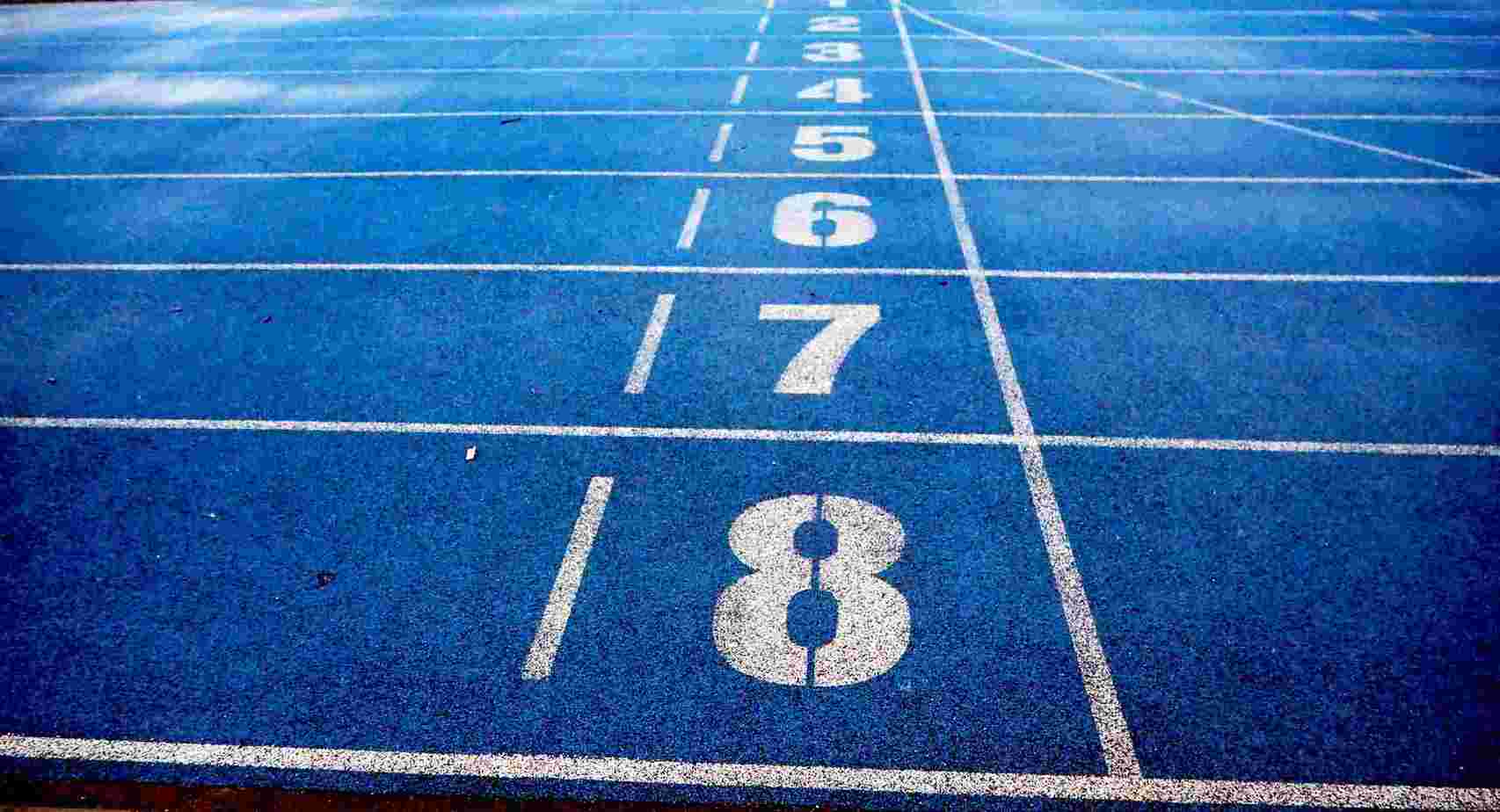 Sustainable development has been the need of the hour. It is the development which takes into effect the needs of...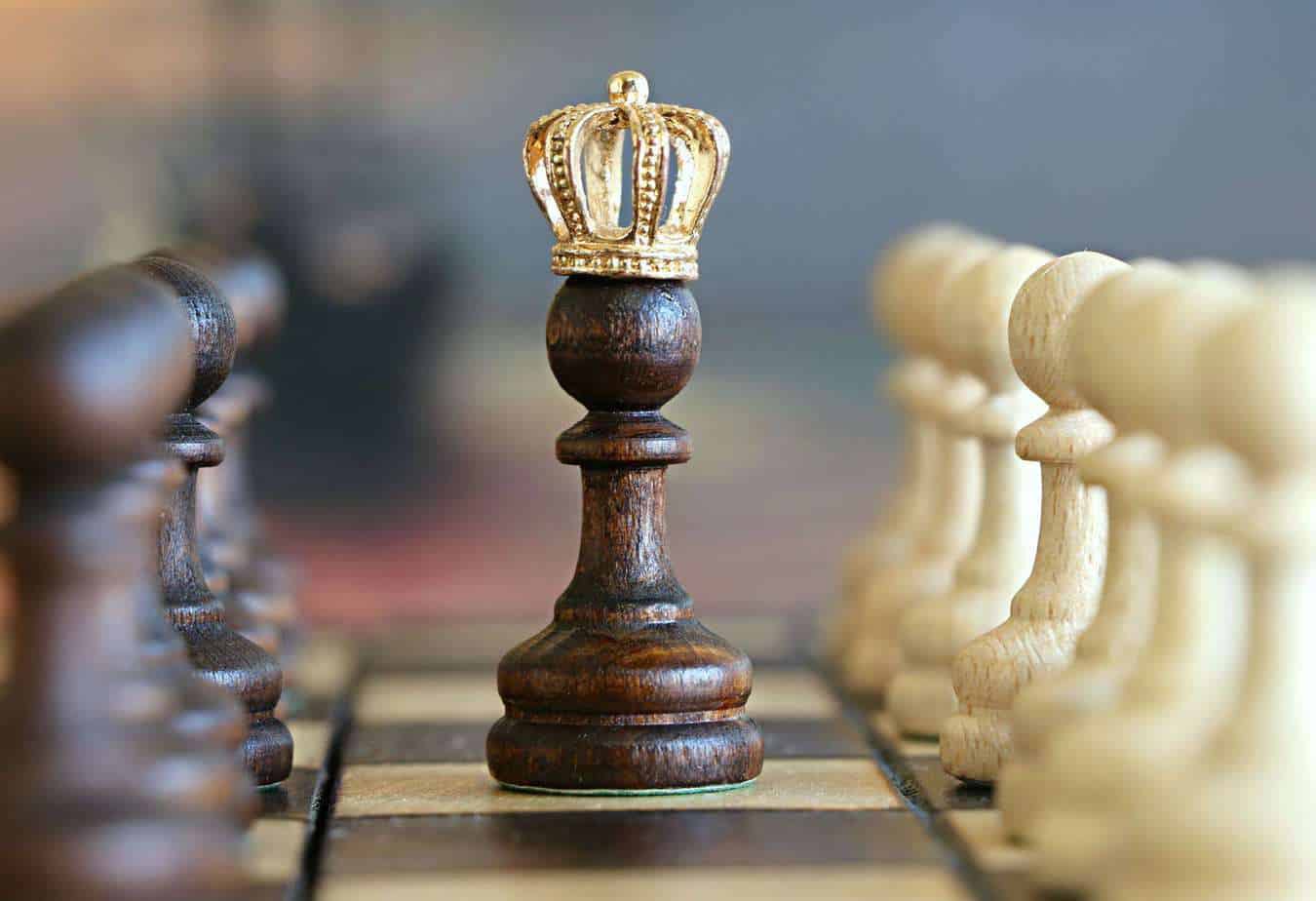 Once in a while, we hear the phrase "believe in yourself", but what is this belief? And why do people...
A common man will respond to the things said but a wise will understand beyond words. Today, the most critical...