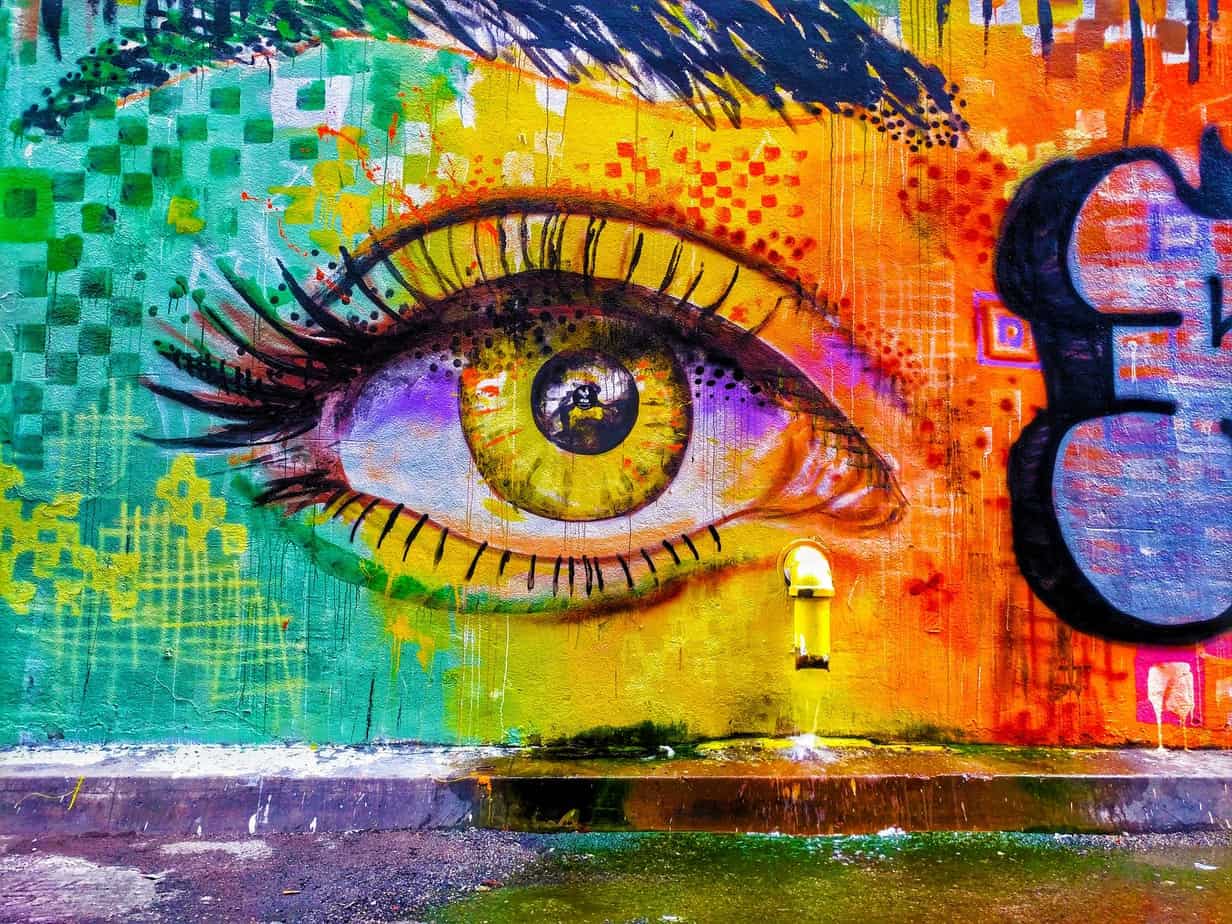 Beauty lies in the eyes. It's not only the vision, but it's the perception which defines the beauty. The definition...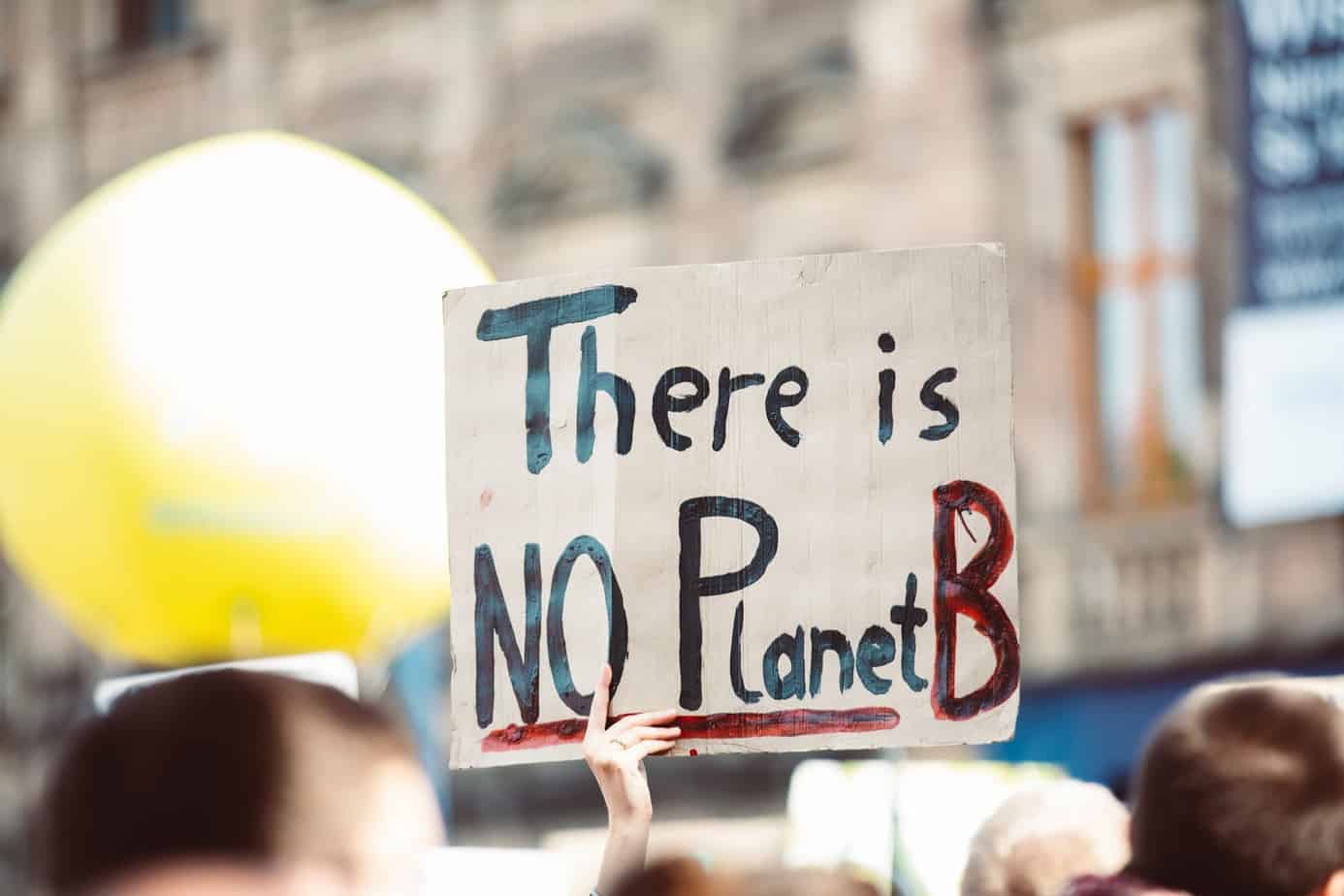 The society calls it industrialization, we call it pollution !! In the race to become the best, we are lagging...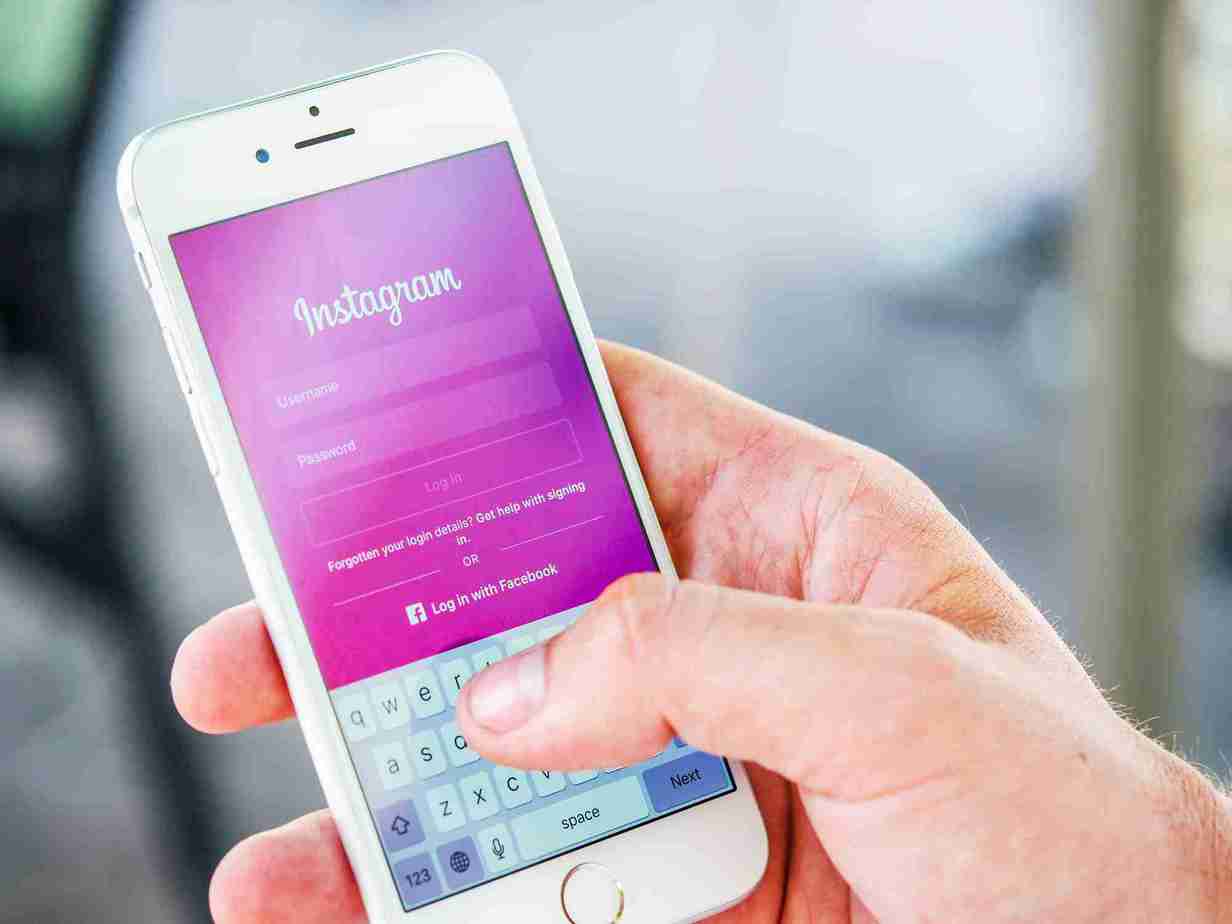 INSTAGRAM FOR BUSINESS Today, we are in an era of digital marketing and engagement.  Various channels are providing a whole...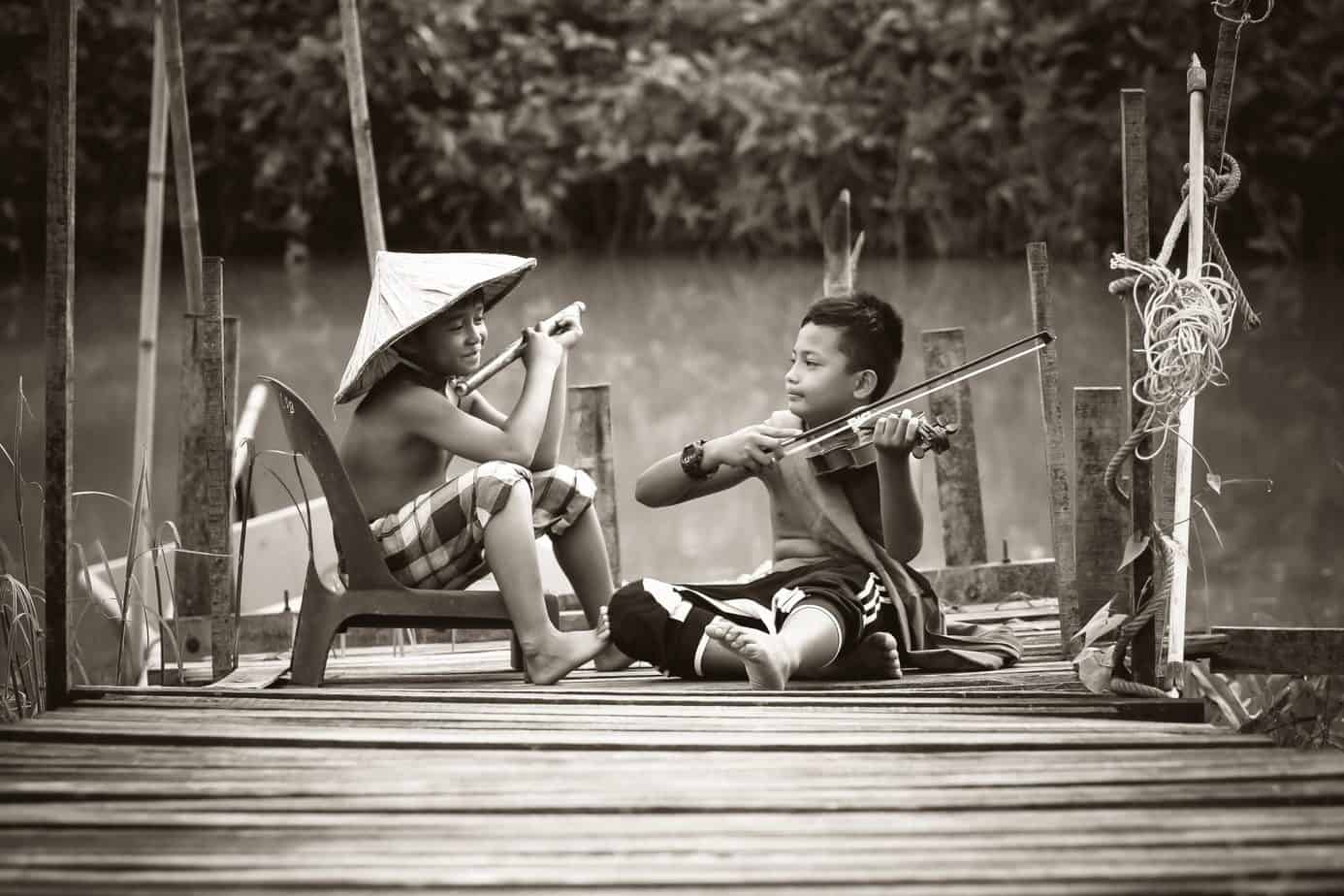 Looking at the cover picture, we can draw a very beautiful message. The child is playing the flute which shows...