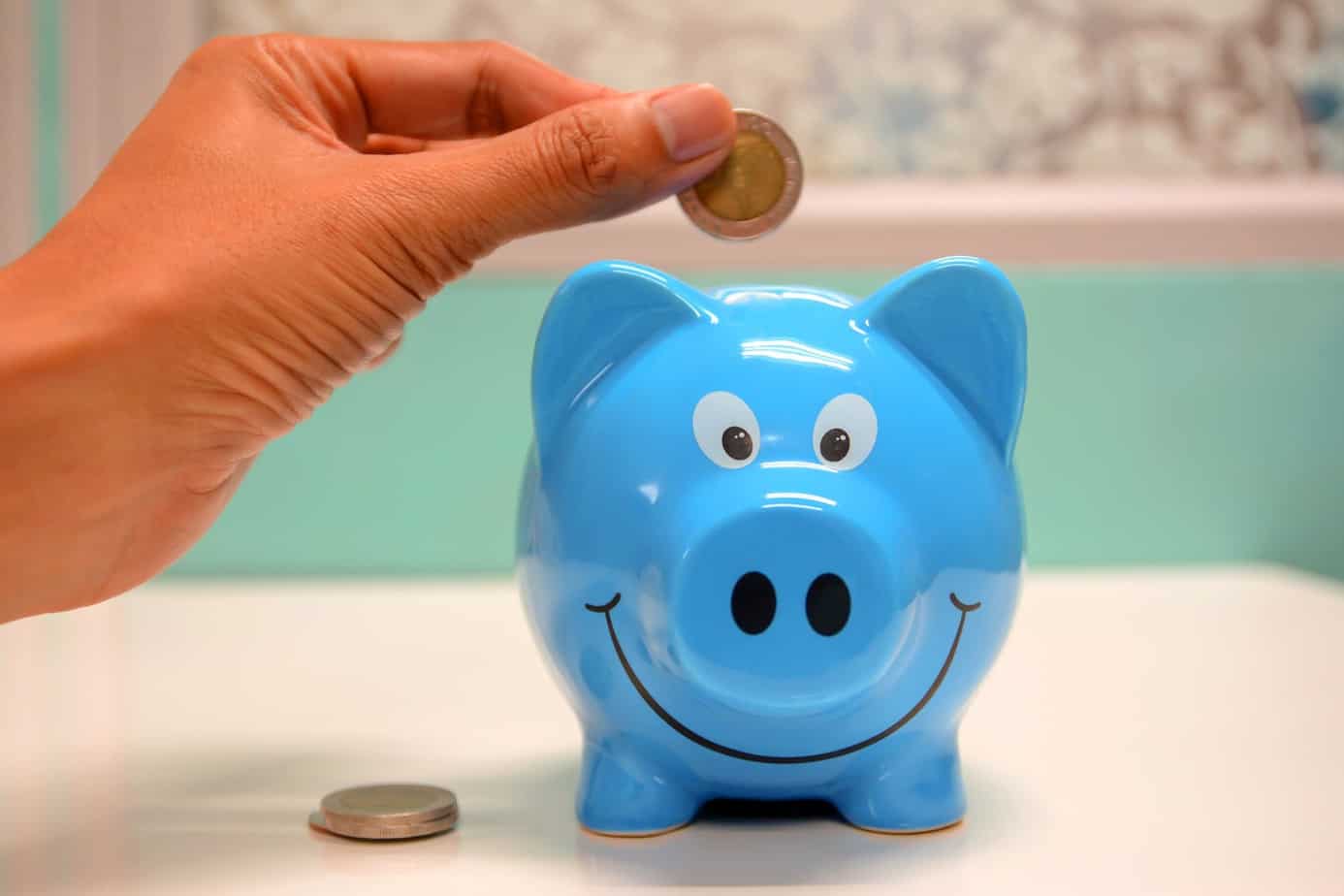 Beautiful but dangerous, take a second close look, it is a boy playing with FIRE ! It may look surprising...
How many times does it happen that you see your favorite question in an examination ? It gives a great...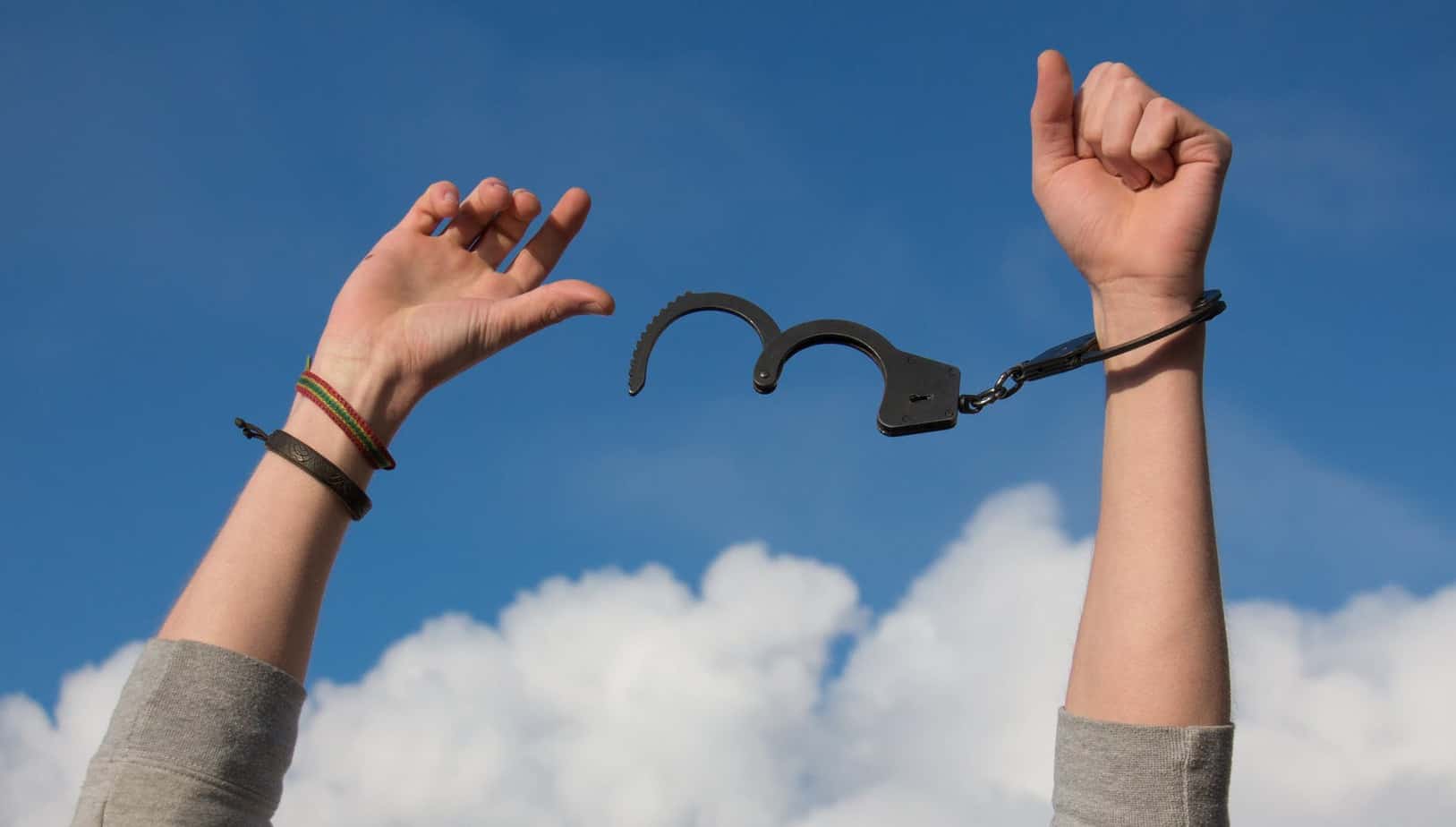 Message for the Day is "Respect the SPACE of people around YOU". #Give Space #Respect Space Simple rule for connecting...
# Drive Safe #Say no to Phone while driving #Be Responsible while driving No phone call is MORE IMPORTANT than ANYONE's LIFE...
Transparency of clear waters, add to the beauty of the natural scenery. A great attribute to be learned from this picture...