# Drive Safe #Say no to Phone while driving #Be Responsible while driving No phone call is MORE IMPORTANT than ANYONE's LIFE...
ANGER stays for a moment, its consequences may last forever. Stop Child violence !! Instead of taking barbarian approach TRY...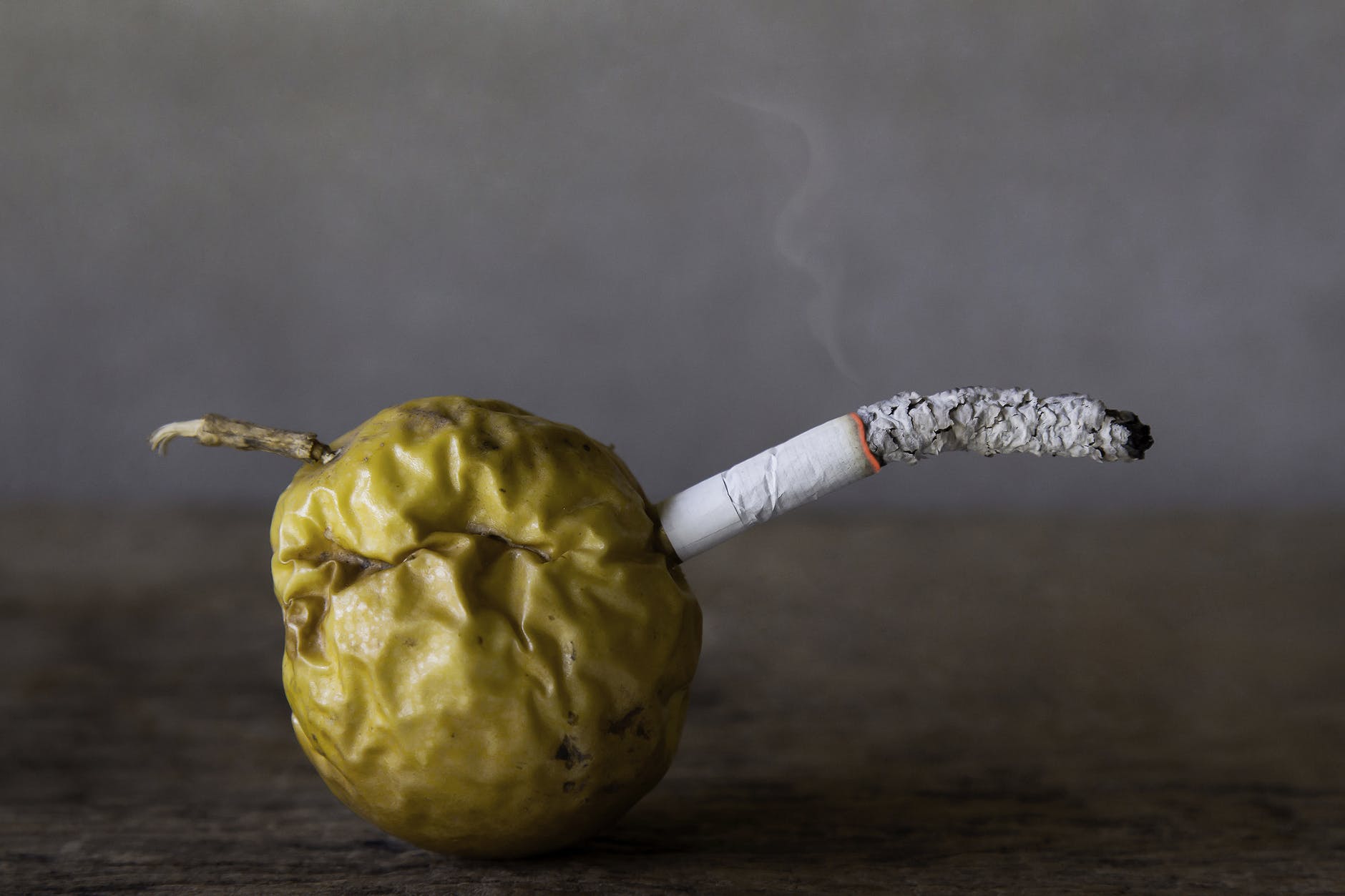 #QuitSmoking  #Say no to smoking  #Smoking Kills  #Say No To Cigarettes A single cigarette is equivalent to a GUN. The...
One of the most alarming situation in today's society is child labor. The tender age in which a child should have...